Bat review: Gunn & Moore Diamond 909
Opinion was somewhat split on this high-end offering from the Nottingham manufacturers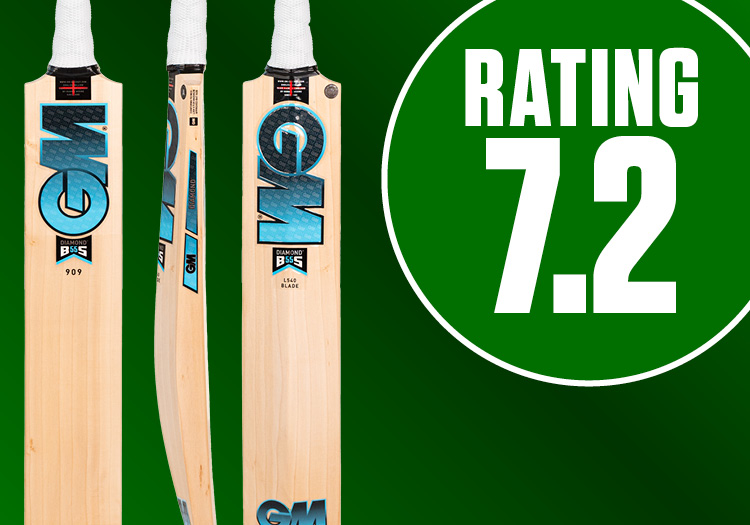 RRP: £330, Weight: 2lb 7oz, Edges: 31mm
Designed specifically for the varied demands of England's 2019 World Cup and Ashes hero Ben Stokes, the Gunn & Moore Diamond 909 is intended to provide both middle and off-centre power from front or back foot, depending on whatever situation the all-rounder finds himself in across the three formats.
And yet in some ways it is something of a traditional blade: edges of 31mm width and a weight of 2lb 7oz are at the lower end of those spectrum in this selection of bats.
Accordingly, opinion was somewhat split on this high-end offering from the Nottingham manufacturers.
Initial impressions were strong – as you'd expect from a batmaker which specialises in smooth and classical shapes, rather than the square edges and toes which other manufacturers sometimes experiment in.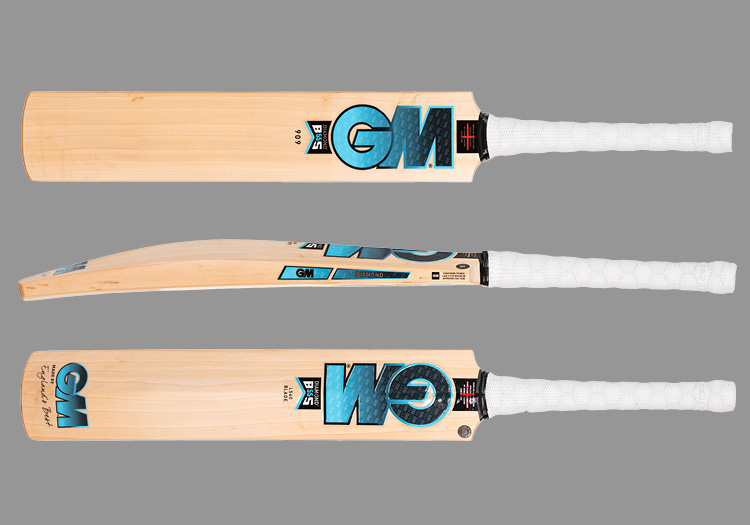 The Cricketer journalist Nick Friend – a clubbie and, like Stokes, another powerful left-hander when he gets going at his level of cricket – was not impressed with the pick-up, finding the blade too top-heavy.
By contrast former England allrounder Rikki Clarke, deputy editor and club cricketer James and Emanuel School pupil Daisy all reported a light weight, very well distributed, and good response with a generous middle in keeping with the bat's genesis.
Rikki and James were especially impressed with the wide grain, rounded profile and the way the wood was filled in on the back.
Rikki even enjoyed the pimply grip placed over the handle; Daisy found the unusual shape of the handle off-putting.
It all added up to a middling overall score of 7.2, although some of our panellists certainly scored it higher. If you end up batting like Ben Stokes, though, then you'll be happy.
Initial impression: 7.8
Build quality: 7
Pick-up/feel: 6.8
Performance: 7.4
Overall score: 7.2
Please ensure all fields are completed before submitting your comment!