Bat review: Gray Nicolls Vapour Players
At 2lb 13oz, that unbridled heft is perhaps the price you pay for a bat that pings quite so beautifully out of the screws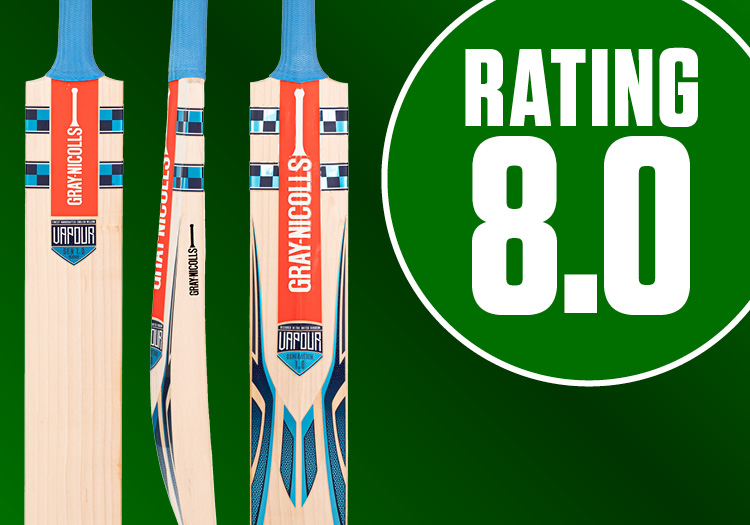 RRP: £400, Weight: 12lbs 13oz, Edges: 40mm
A proper bat, and a sizeable piece of wood. Not one for the fainthearted nor for those without the requisite stamina to deal with its lumbering, sometimes incapacitating weight.
But at 2lb 13oz, that unbridled heft is perhaps the price you pay for a bat that pings quite so beautifully out of the screws.
"It had a really good profile, big and chunky with a thick edge," said Rikki Clarke, a Gray Nicolls man in his earliest days on the circuit and right at the end as well.
"The grip, colour and stickers were all really nice," he added. "You could tell from the initial pick-up that the quality would be up there."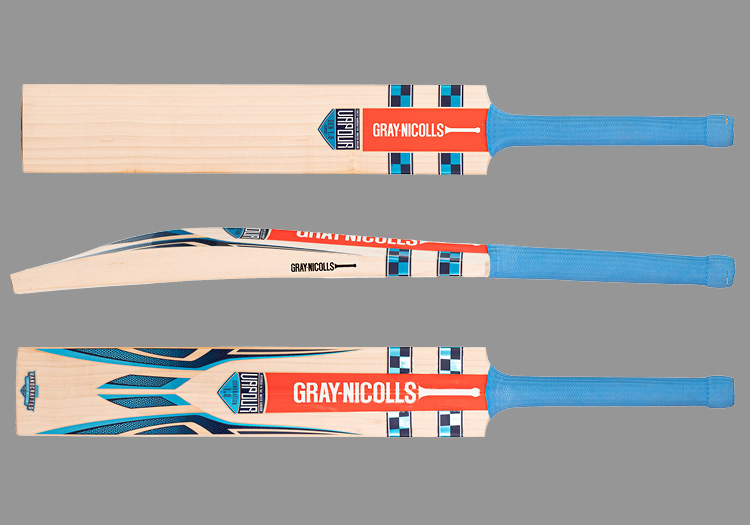 Indeed, light blue isn't necessarily the colour with which you would associate one of the game's most revered, traditional brands, but it made the Vapour stand out among its Gray Nicolls siblings even before taking guard.
It flew off the middle like few of the other bats on display and offered more give if you strayed away from the sweet spot than the majority of the other mainstreamers on show.
As journalist and club cricketer Nick Friend commented during use: "The sweet spot is very sweet when you time it nicely. If you could get the same performance with five ounces shaved off, I'd buy one tomorrow."
Not that the pick-up was particularly debilitating, though; the bat was designed in conjunction with Ollie Pope, who's not exactly a powerlifting six-hitter, which probably evidences better than anything else its suitability for a diverse range of players.
Initial impression: 7.7
Build quality: 7.8
Pick-up/feel: 8
Performance: 8.7
Overall score: 8
Please ensure all fields are completed before submitting your comment!