Bat review: Gray-Nicolls Alpha Gen 4-Star
This was an enjoyable bat to wield. All our judges were unanimous that the middle was incredibly potent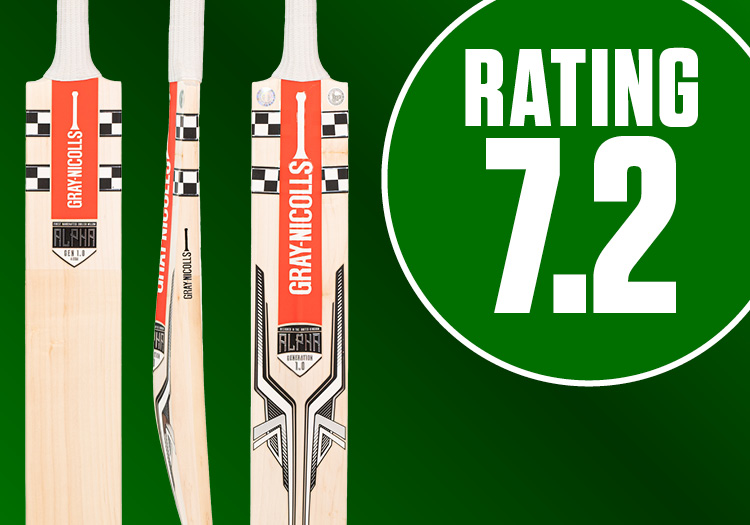 RRP: £200, Weight: 2lb 8oz, Edges: 36mm
A daring gambit from Gray-Nicolls, this. Possibly in order to bely their reputation as a maker of classically beautiful bats, they have dreamt up a blade which could easily have been beamed in from a sci-fi film.
The impression is encouraged by a shade of willow which leans on the white side, if not quite the bleach of a Star Wars Storm Trooper. Certainly the days of linseed oil could not seem further away when wielding this cleft.
And the snazzy – if something of an acquired taste – design which zig-zags down the length of the back of the bat almost resembles Megatron from Transformers.
Its appearance certainly split our testers down the middle – from those, like former Surrey allrounder Rikki Clarke, who were dazzled by the futuristic design, to James Coyne - The Cricketer's deputy editor, who was rather less enamoured, and was left pining for a classical beige.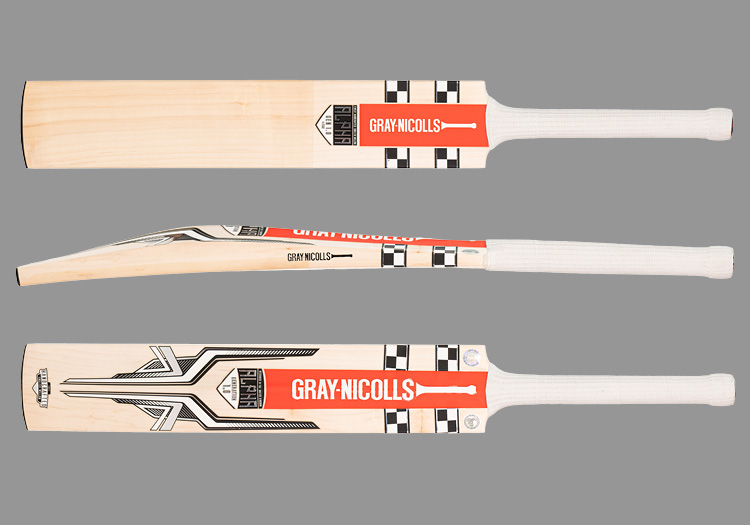 Rikki, perhaps mulling over all the hours spent in gyms during his professional career, concluded that the flat bottom was in good need of a few squats. First impressions did not augur well – but a good value price tag is always worth bearing in mind.
And this was an enjoyable bat to wield. All our judges were unanimous that the middle was incredibly potent – although Rikki felt that sweet spot was a bit higher up the bat than some, and The Cricketer journalist and clubbie badger Nick Friend personally found the middle hard to locate.
But when he did, it went.
James reported that it flowed nicely in his hands and that "it went like the clappers".
All in all, a salutary lesson in not judging a bat from its appearance. It delivered on the most important score of all.
Initial impression: 6.2
Build quality: 8
Pick-up/feel: 7.3
Performance: 7.3
Overall score: 7.2
Please ensure all fields are completed before submitting your comment!