Bat review: DSC Pearla X2
No one could question the quality or generosity of the middle, while its weight – 2oz 9lb – allowed a broad spectrum of strokes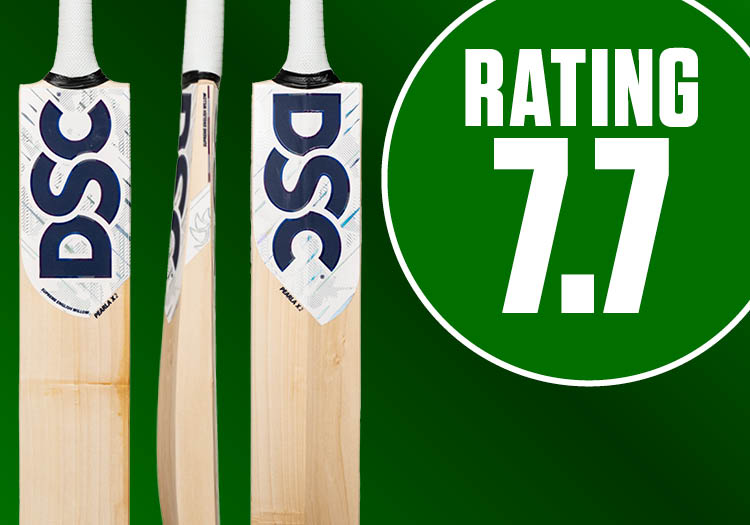 RRP: £240, Edges: 38mm, Weight: 2lb 9oz
This wasn't Darren Stevens' favourite bat of The Cricketer's testing day, but there were elements that caught his eye.
"A bit bottom-heavy," he said – typical of a traditionally subcontinental brand – and he found it "a bit too square and boxy". But he enjoyed the narrow handle.
Nick, another of the testers, was rather more positive. He compared the DSC to Michael Buble – a smooth operator – and praised its pickup, which he described as "beautifully precise".
He was also effusive of the "professional finish" but agreed with Stevens on the handle size.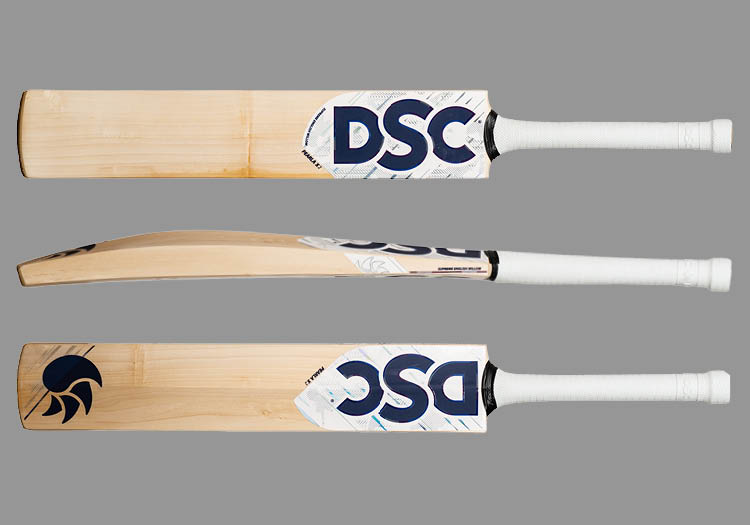 "I found it quite uncomfortable on the thumbs," he admitted.
Maddy added that the handle meant she felt vibrations and judders through her hands on contact.
Tester Caleb concurred: "A very skinny handle, which I found uncomfortable. I didn't find it very forgiving at the top of the bat, and it just didn't go. But overall a nice bat."
At £189.99 with Owzat, it's also a bat of decent value. No one could question the quality or generosity of the middle, while its weight – 2oz 9lb – allowed a broad spectrum of strokes.
On that point, tester Archie felt that the handle "balanced out the weight nicely".
Initial impression: 7.0
Build quality: 8.2
Pick-up/feel: 8.2
Performance: 7.4
Overall score: 7.7
Please ensure all fields are completed before submitting your comment!