Bat review: DSC Pearla X3
As you would expect from a bat a rung down in terms of willow grade and cost from the Flip 2.0, the Pearla does not match up to the higher-end DSC blade in terms of build quality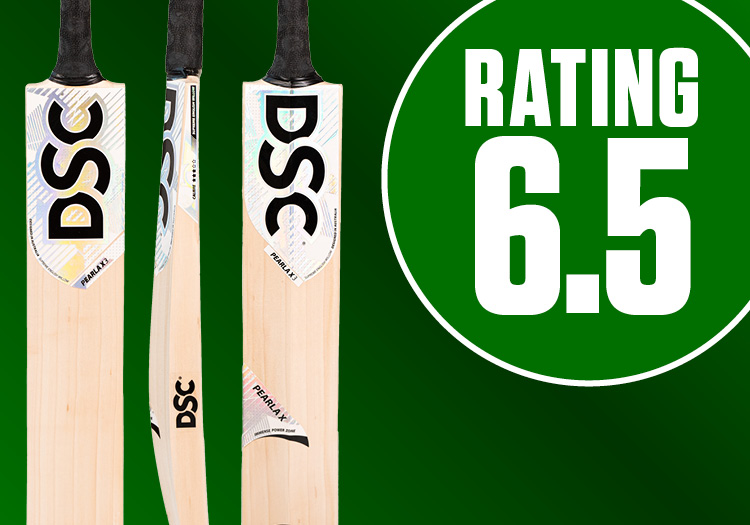 RRP: £140, Weight: 2lb 8oz, Edges: 35mm
One of two offerings from DSC, the Indian batmakers, that featured in The Cricketer's testing day, the Pearla is from the lower end of the market, and so should be judged with such value for money in mind.
As you would expect from a bat a rung down in terms of willow grade and cost from the Flip 2.0, the Pearla does not match up to the higher-end blade in terms of build quality.
That was evident from the shape and profile of the bat – including a very abrupt square toe – and the relative scarcity of grains in the willow.
That also extended to a slightly awkward pick-up and a noticeably narrow handle, which did not go down too well with our testers. All the heft of this bat seemed to be located in the middle – which gave the bat an imposing presence.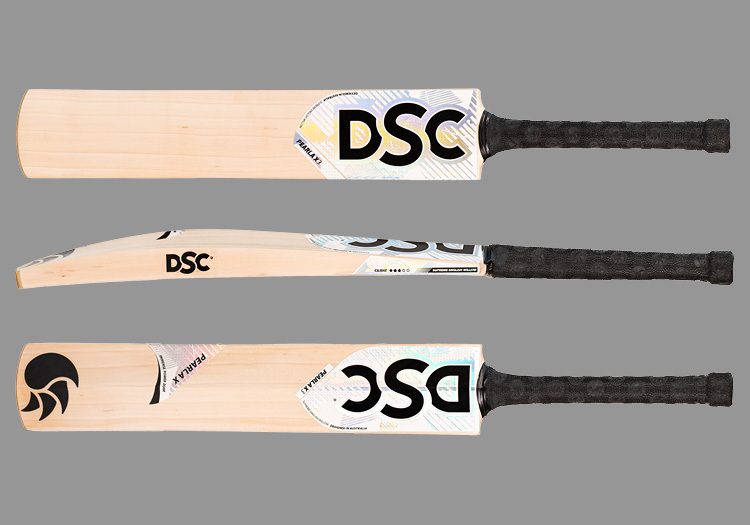 Emanuel School pupil Flora, however, found the combination of a light bat and 35mm edges to her liking.
Unfortunately deputy editor James Coyne and Daisy struggled to locate that middle due to the bat's heft (or, on James's case, possibly his status as a "natural mis-timer of the ball", as Mike Atherton once said deprecatingly of himself) although when the sweet spot could be found the bat went pretty well.
Matthew, one of the Emanuel School pupils, even went as far as to say the middle was "ridiculously good", and gave the bat a glowing review as far as he was concerned.
Mixed opinions on this one, then, but it's reasonable value. This would be a solid purchase for a certain type of cricketer.
Initial impression: 6.5
Build quality: 6.5
Pick-up/feel: 6.6
Performance: 6.3
Overall score: 6.5
Please ensure all fields are completed before submitting your comment!