Bat review: DSC Flip 2.0
This high-grade offering from DSC blew our reviewers' minds with the spectacular way it handled and the way the ball flew off the middle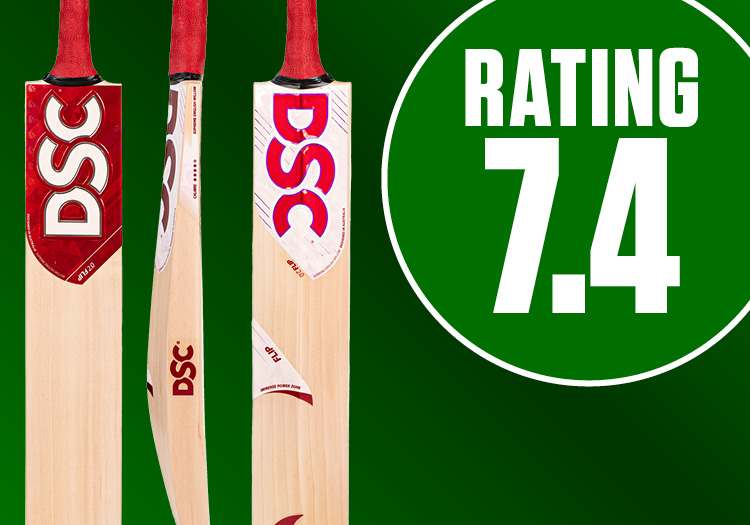 RRP: £320, Weight: 2lb 9oz, Edges: 39mm
The Indian manufacturers DSC both benefit and suffer from preconceptions about their bats.
Put simply, they are respected for their sheer power, but they are sometimes seen as a bit clunky and utilitarian.
And this may explain why the DSC Flip 2.0 scored a relatively meagre 6.8 in initial impressions from our judges.
However, their blades must be high quality, since DSCs have become a staple on the international scene in all formats and all countries – from David Miller to Usman Khawaja to Rory Burns.
And this high-grade offering from DSC blew our reviewers' minds with the spectacular way it handled and the way the ball flew off the middle. We should know better than to judge a book by its cover.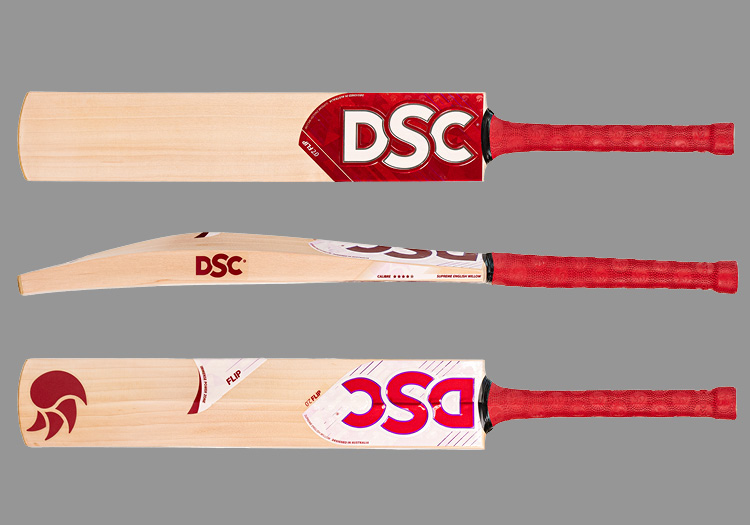 Both The Cricketer's deputy editor James and Emanuel School pupil Daisy were not taken with the typically square profile and humungous 39mm edges that would keep cover fielders interested for a leading edge.
And it was clearly constructed with beautiful grain, if a little soft for this stage, as former England allrounder Rikki Clarke noticed straight away.
The Cricketer journalist and clubbie Nick said the 2lb 9oz blade picked up much better than previous DSCs that he has wielded – and all testers were won over by the sumptuous connection and fantastic middle.
This was reflected in performance marks that tipped over 8 – measure of a truly high-quality performer.
James, not a man given to hyperbole, even called it "an unbelievable belter". He even went as far as to say that he walked into the net looking like Rory Burns but came back feeling like Garry Sobers.
Initial impression: 6.8
Build quality: 7.3
Pick-up/feel: 7.5
Performance: 8.1
Overall score: 7.4
Please ensure all fields are completed before submitting your comment!