Bat review: Silva Stag
Stag have retained the low middle of the 2022 model, which should suit many of the club players whose staple diet is docile green wickets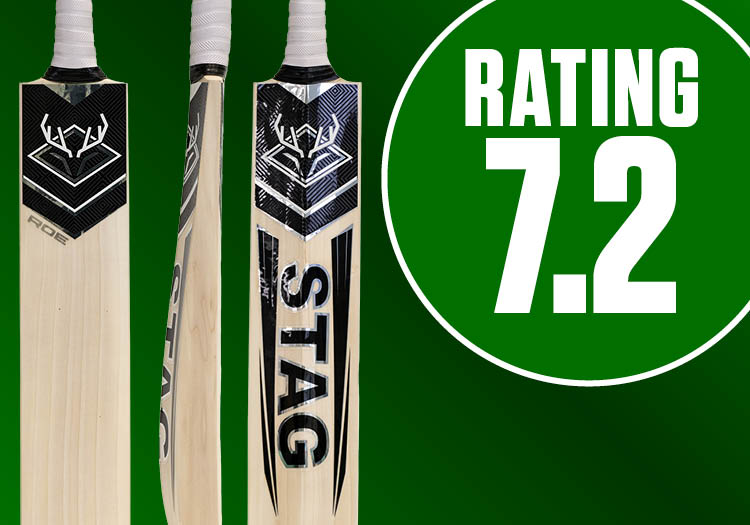 RRP: £399, Weight: 2lb 8oz, Edges: 36mm
Stag rocked up to last year's testing with a distinctive curved-off toe which did not go unnoticed. It was a bat particularly well-suited to the junior cricketer.
Stag have also persisted with much of last year's model, the Roe, with the exception of a more standard tapered toe, which they obviously hope will win over some of the sceptics.
More substantially, they retained the low middle of the 2022 model, which should suit many of the club players whose staple diet is docile green wickets.
However, there was no escaping for most of our testers that this was not a bat in the class of Stag's alternative Sika.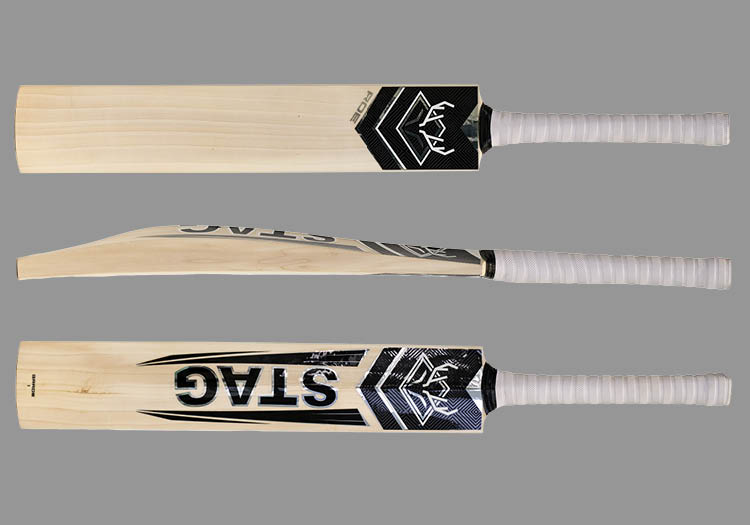 Alex likened the sleek, smart design "a bit corporate, London banker". The chrome stickers were popular with Frankie, but her delight was soon tempered when she couldn't locate the middle.
Shams also reported feeling "reverberations with certain shots". He preferred the Sika, but pointed out the lightness of the Roe meant "the carry and flow-through is really nice, comfortable and natural".
Caleb had plenty of joy with what was plainly a front-foot, sticky dog bat.
"A beautiful bat," he said. "Very forgiving – even off the toe it felt like the middle. I'm predominantly front foot, and this is great for driving."
Initial impression: 6.6
Build quality: 6.8
Pick-up/feel: 7.6
Performance: 7.8
Overall score: 7.2
Please ensure all fields are completed before submitting your comment!