Bat review: New Balance Heritage
At 2lb 8oz this was a pretty light blade, and the edges of 37mm didn't provide enough oomph for some to find a wider purchase area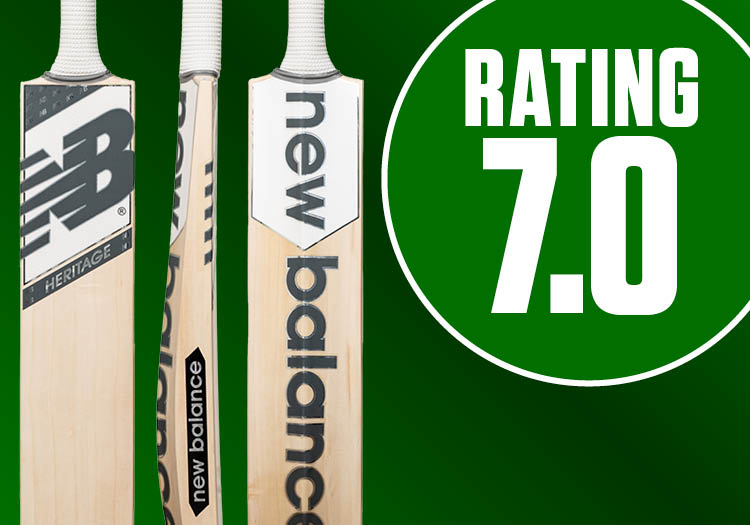 RRP: £195, Weight: 2lb 8oz, Edges: 37mm
The US brand New Balance have earned a reputation for eye-catching bats since entering the cricket market in earnest, and their Heritage+ is suitably sleek and enticing.
"Typically of New Balance, it's nicely designed," said our tester, Nick.
The plum colour scheme is certainly classy and enchanting.
But, on a more substantial level, our testers found it possessed a decent middle but not much else. Nick labelled it "Sleepy Joe – a bit sleepy and grey" – a reference to the current US president.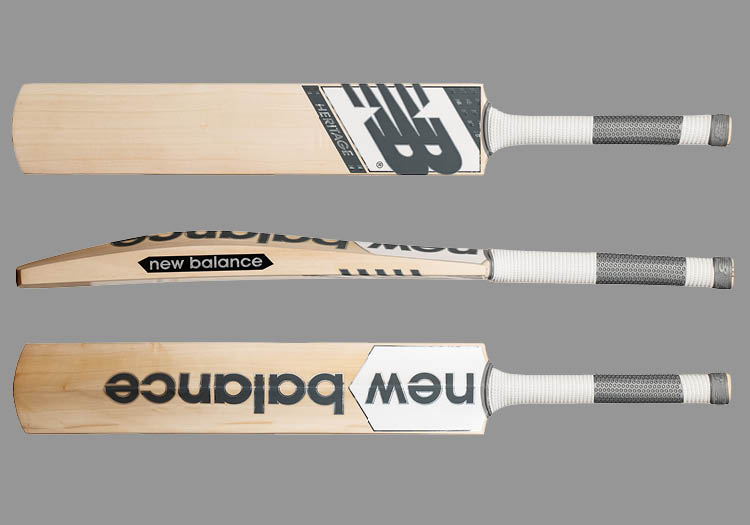 Though the testers enjoyed the well-balanced pick-up and flow-through – which Will in particular felt "enabled good bat-speed", the majority of them found it hard to nail the ball anywhere but flush out of the middle.
At 2lb 8oz this was a pretty light blade, and the edges of 37mm didn't provide enough oomph for some to find a wider purchase area.
Southern Vipers captain Georgia Adams suspected the willow was too light in colour and possibly dried too much. That it cracked in her hands possibly contributed to her build quality rating of 4. Shams felt it was "reliable… but quite thin so doesn't ping".
But an overall rating of 7 is not bad for a bat coming in below £200.
Initial impression: 7.5
Build quality: 6.3
Pick-up/feel: 7.5
Performance: 6.8
Overall score: 7.0
Please ensure all fields are completed before submitting your comment!