Bat review: Gray-Nicolls Hypernova 1.3 300
What the 1.3 300 possibly loses in specialist craftsmanship – note the very square toe – it makes up for in basic assets. You can't really argue with a bat that costs less than £200 yet clocks in an average rating of 8.5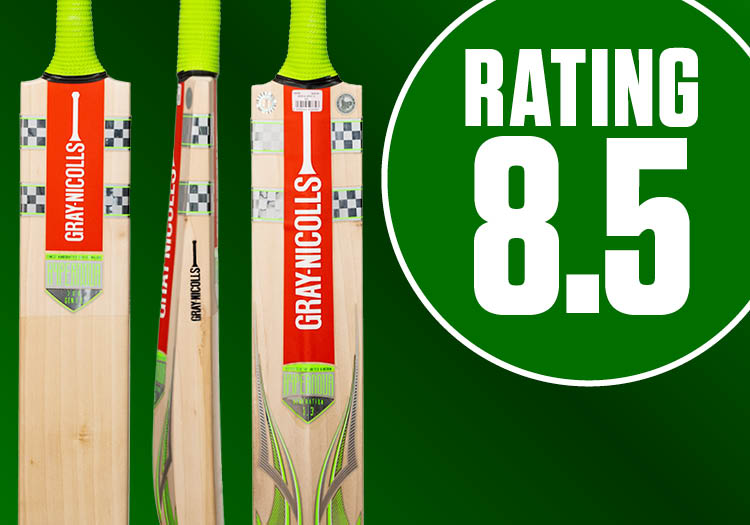 RRP: £175, Weight: 2lb 10oz, Edges: 40mm
The Hypernova 1.3 300 is a lower-budget variant of the standard 1.3 – and not aesthetically too different from the kind of Gray-Nicolls blades handled by Pakistan superstars Babar Azam and Mohammad Rizwan.
At this price, it's also something of a steal. There's a lot of wood there – 40mm edges in a bat of 2lb 10oz.
What the 1.3 300 possibly loses in specialist craftsmanship – note the very square toe – it makes up for in basic assets.
You can't really argue with a bat that costs less than £200 yet clocks in an average rating of 8.5.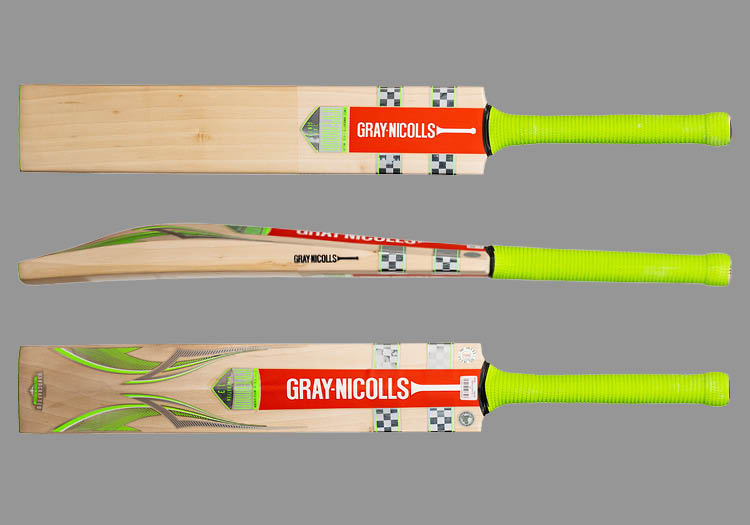 Perhaps most crucially for the average club cricketer, it pinged. Nick said: "Even if you don't nail it, you've still got a chance." Despite it coming in at the budget end of the scale, Nick was likening this to Mufasa from The Lion King.
It also received a glowing appraisal from Archie: "Beautiful pick-up, perfect weight, the middle is ridiculous – it went. I can't fault it."
Tommy was especially impressed with the build quality, and compared its heft and effectiveness to Sam Allardyce: "This was quite good all-round. It has a thick, square, wide face, so if you hit it right, you'll get all of it. The nice thick handle offers good control."
The silver and green design – like something the Decepticons might be parading in Transformers – is also something of a departure for Gray-Nicolls, but were quite popular among our testers.
Initial impression: 8.6
Build quality: 8.8
Pick-up/feel: 8.0
Performance: 8.6
Overall score: 8.5
Please ensure all fields are completed before submitting your comment!