Mike Gatting: I had some horrible moments in Ashes Tests at Lord's… but I love the ground really!
HUW TURBERVILL: The former England captain played in five Tests against Australia and recalls some bad memories of short-leg catches, and running out Mike Atherton on 99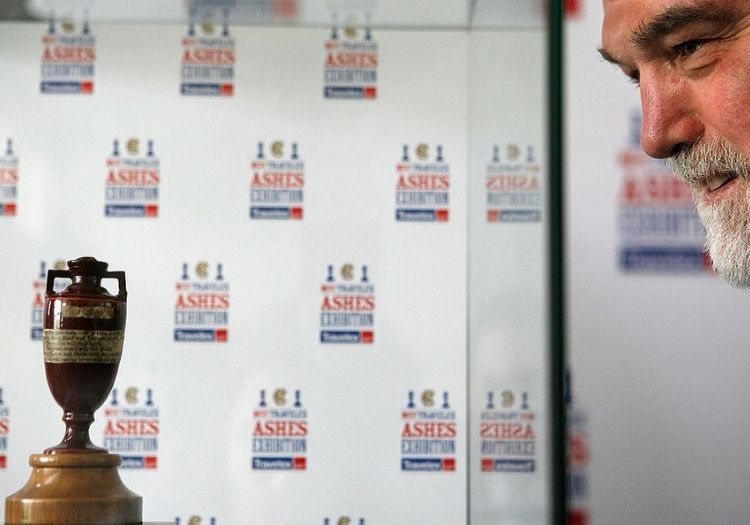 Centenary Test, 1980 – Australia 385-5d & 189-4d, England 205 & 255-3 - Match drawn
We needed 370 and at tea we were three down. I was thinking that Geoffrey and I were in here, we needed 150 in 30 overs and we could have a dart at it – such one-day chases were becoming a trend. "No! No! Make sure we don't lose," was Geoffrey's instruction though. It was an eye-opener – how much it meant to not lose a Test against Australia. 'Over your dead body!' In this day and age things would be looked at differently.
1981 – England 311 & 265-8d, Australia 345 & 90-4 - Match drawn
We all have bad memories of that Test. An MCC member who was worse for wear in the bar shouted at Beefy as he went off after completing his pair. Fortunately Beefy kept calm. He wasn't himself that match and was going to resign come what may. He was captain for five home Tests and four away against West Indies and had three Tests against Australia. We'd lost the first Test of the 1981 series at Trent Bridge on a poor wicket – there were no half-centuries in the match. I don't know what people expected of him as captain from that lot.
1985 – England 290 & 261, Australia 425 & 127-6 - Australia won by four wickets
People say I dropped Allan Border on 87 at short-leg, but I dispute I never had it. He ran down the wicket and I went with him. He got a thick inside edge off his pad and it went into my chest, but I never had my hands around it. I was trying to knock it up to catch it again. I wasn't throwing it up in celebration. It was so close to me and so quick.
It was frustrating – people have been unfair about it. I made 75 not out and Beefy was on 85, and I thought we would salvage a draw. He hit (leg-spinner) Bob Holland for two successive fours and I said be careful to him. Sadly the next ball turned a lot and he cut it to point. Then Paul Downton fell next ball. If Beefy had stayed in I think we'd have drawn.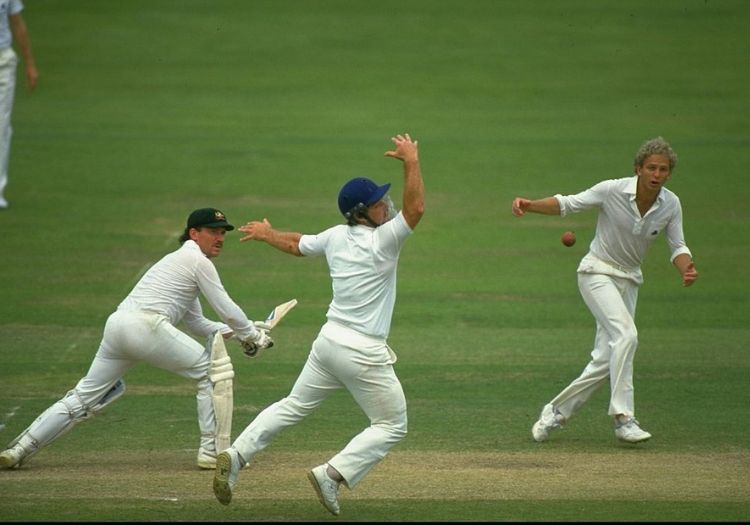 Mike Gatting remains adamant he did not drop Allan Border in 1985
1989 – England 286 & 359, Australia 528 & 119-4 - Australia won by six wickets
That was one of the few times I was ever caught at short-leg (first innings, off Merv Hughes, for a duck). It floated up to David Boon at short-leg, and he had this big smile on his face as he waited for it. I just wanted to whack it before it reached him.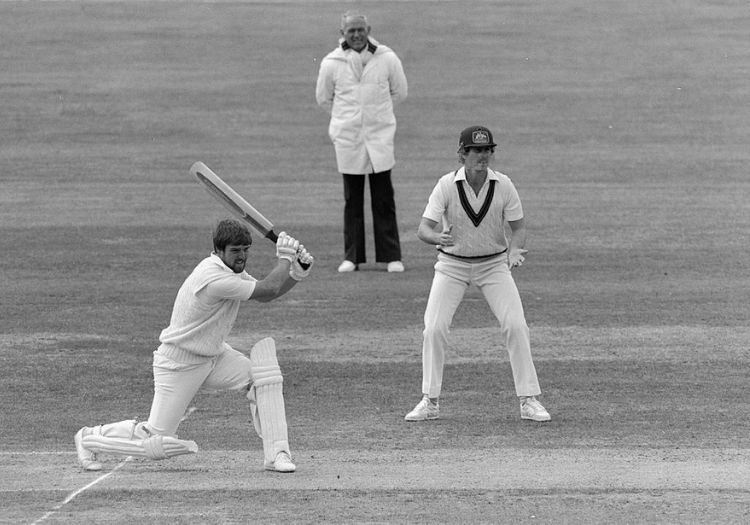 Mike Gatting averaged 37.75 against Australia in Tests
1993 – Australia 632-4d, England 205 & 365 - Australia won by an innings and 62 runs
The dreaded Mike Atherton run-out (second innings). We were trying to save the Test and were going along nicely (stand of 104). AB brought himself on to a fairly defensive field, just trying to do something different. Merv was messing around with the crowd at deep square leg. Mike hit it in front of square and Merv ran around. In Mike's mind there was three and he went like a train, but I was late leaving my end. There was no way I could get to the other end so I said no. He went back but slipped and then slipped again. I watched on in horror.
It's never good to run someone out but we were trying to save the match, and I was hugely disappointed he then never made a hundred at Lord's.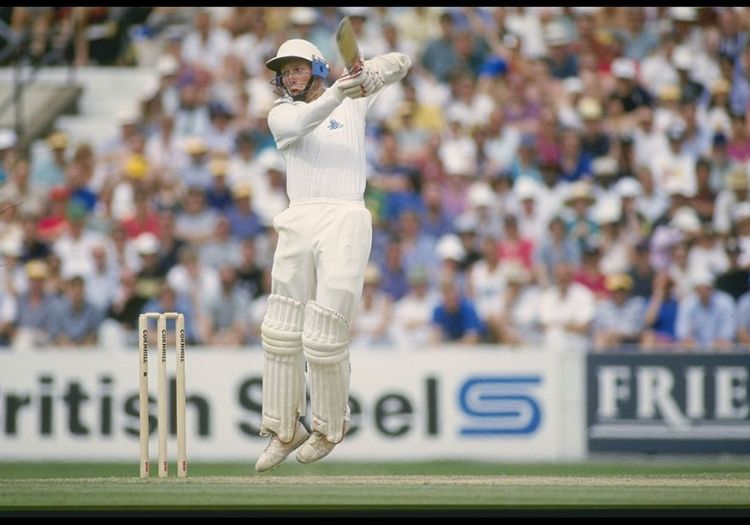 Mike Atherton's run-out on 99 in 1993 still haunts Mike Gatting
All those horrible moments at Lord's – but I love the ground really!
To find out more about the players' dining room experiences at Lord's, click here
Please ensure all fields are completed before submitting your comment!