MCG leading race to host fifth Ashes Test, day-night match a possibility
GEORGE DOBELL: Officials from Cricket Australia and the ECB are due to discuss the situation over the next day or two, with a change of venue now looking almost inevitable after the emergence of the Omicron Covid-19 strain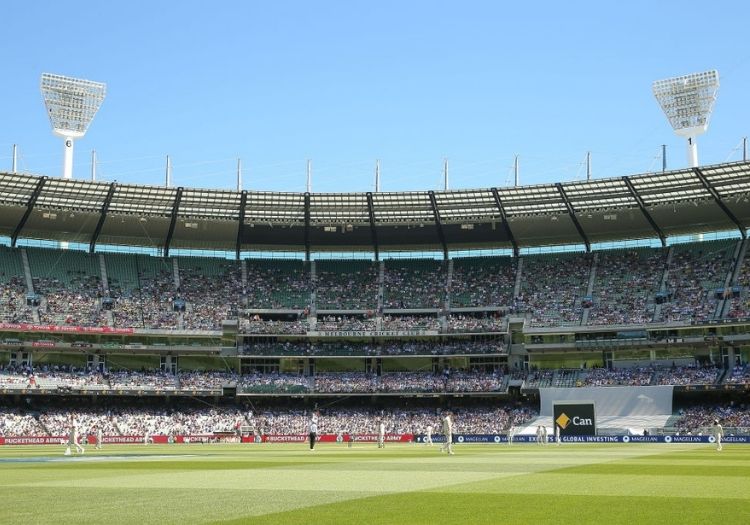 The final Test of the Ashes series looks increasingly likely to be moved from Perth as a result of Western Australia's strict Covid protocols.
Officials from Cricket Australia and the ECB are due to discuss the situation over the next day or two, with a change of venue now looking almost inevitable after the emergence of the Omicron strain of the virus snuffed out hopes of a relaxation in border rules.
At present, visitors to WA are obliged to quarantine for 14 days. With members of both squads reluctant to spend further time in quarantine and an exemption unlikely to be granted for the entire contingent of families, media and support staff it seems unlikely a deal will be reached which allows the game to go ahead.
WA has just closed its border with South Australia, despite the latter having just seven active Covid cases and only one new one.
The MCG would appear to be edging the race to host the Test in Perth's place. If the game was played there, it would probably be a day-night fixture – the second in the series following the match in Adelaide – utilising a pink ball.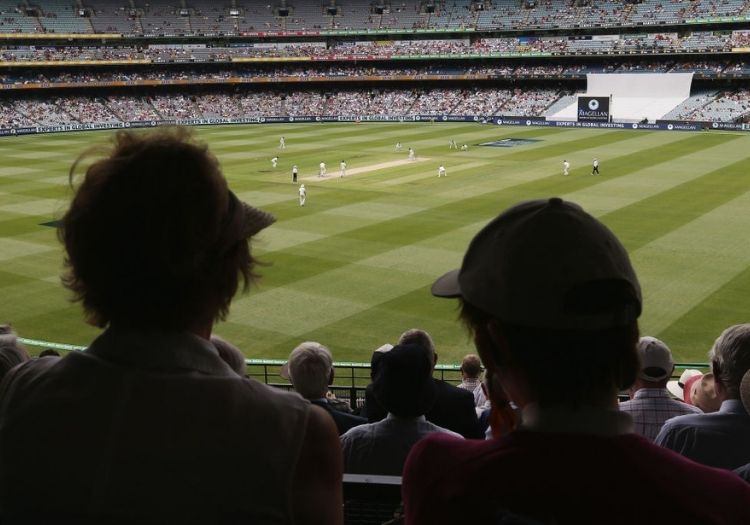 The MCG looks to be leading the race to host fifth Ashes Test
CA are believed to hope the later start time would mitigate for the loss of the Perth Test which has slightly kinder hours for viewers in the UK and Asia.
"We're ready if we're needed," Melbourne Cricket Club chief executive Stuart Fox told 3AW radio. "We're never cheeky about these things because we've lost two grand finals and I don't like seeing other states pinch content. But if Cricket Australia made a phone call to us and said 'we need you to host a second Test'. we'd be ready to go."
The SCG also has a strong case. But it is believed CA fear that selling tickets for two successive Tests in the same city – the SCG also hosts the fourth Test – could prove challenging. The MCG also has a larger capacity.
Hobart, in Tasmania, had earlier been tipped as an alternative venue role but appears to have slipped back in the running. It already has a busy schedule of BBL matches and, with a capacity of around 20,000, is about a fifth the size of the MCG.
Please ensure all fields are completed before submitting your comment!