// LIVE BLOGGING // GLOBALSIGN SSL
PODCASTS FROM THE CRICKETER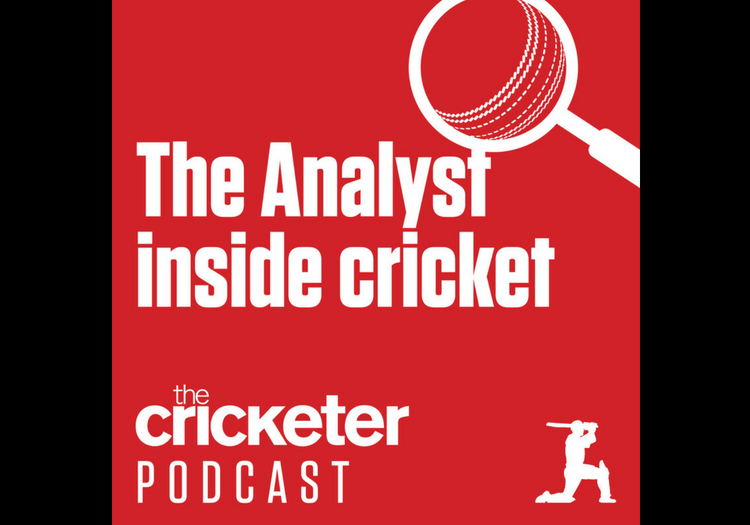 Weekly insight into the world of cricket with Simon Hughes, The Analyst and Simon Mann, featuring opinion, comment, analysis, interviews with international players and celebrity guests.


See below for the latest instalment.....
EPISODE 115: England drive India into submission at Lord's
Simon Hughes and Simon Mann review the first two days play at Lord's in which England have already built an impregnable position.
DOWNLOAD THE SHOW BY CLICKING HERE
RECENT EPISODES...