Rory Burns could miss part of Sri Lanka tour to attend birth of first child
The England opener's partner Victoria is due in the New Year, which could see him absent for part of the tour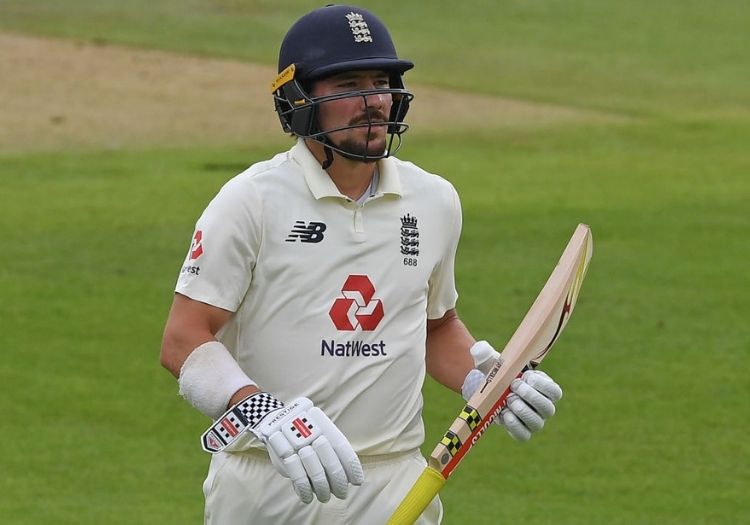 England could be without opener Rory Burns for part of the reschedule Test tour of Sri Lanka in the New Year.
The 30-year-old's partner Victoria is due to give birth to the pair's first child at the start of 2021.
Burns wishes to attend the arrival, which could clash with the two Tests which are likely to take place in January. Limits on movement in and out of the bio-secure bubble could restrict his availability.
"I'm not too sure at the minute," he told Evening Standard. "I'm waiting to see what the dates are. I don't know them yet, so it's a judgment call closer to the time.
"I'm not sure [whether I would miss a Test]. I'd like to be there for the birth, especially with it being the first one. I will need to decide a bit closer to the time when there's a little bit more knowledge of what's going on."
Fixtures for the series have not yet been confirmed, but are expected to take place during the second half of January. The series was postponed last March as Covid-19 took hold.
Joe Root's side are then due to face India at the back end of the winter, though venues and dates for that series are also yet to be announced.
Gift a subscription to The Cricketer this Christmas and choose your free gift (a £20 John Lewis gift card or copy of Bob Willis: A Cricketer & A Gentleman). Subscribe here
Please ensure all fields are completed before submitting your comment!