Yorkshire sign legspinner Poysden from Warwickshire
The legspinner, who was signed on a one-game loan deal earlier in the season, will remain at Headingley for the rest of the term on a temporary basis before his deal becomes permanent at the end of the campaign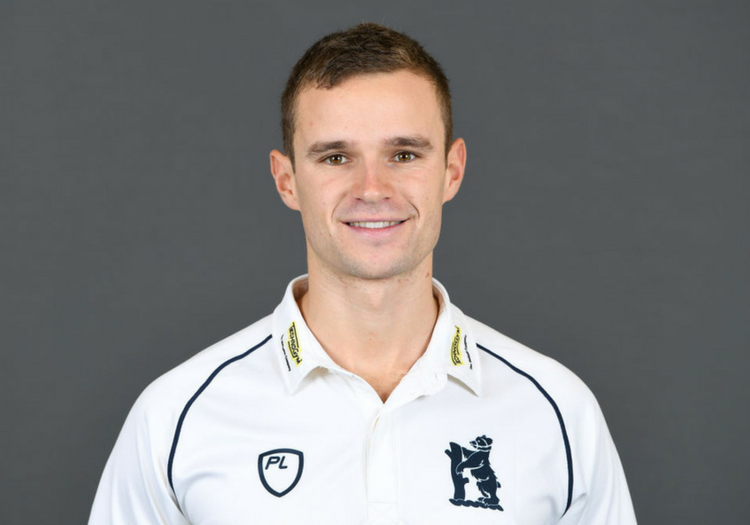 Yorkshire have signed Josh Poysden from Warwickshire
Josh Poysden is to join Yorkshire from Warwickshire on a three-year contract.
The legspinner, who was signed on a one-game loan deal earlier in the season, will remain at Headingley for the rest of the term on a temporary basis before his deal becomes permanent at the end of the campaign.
Poysden, 27, has taken 27 first-class wickets over the course of his career.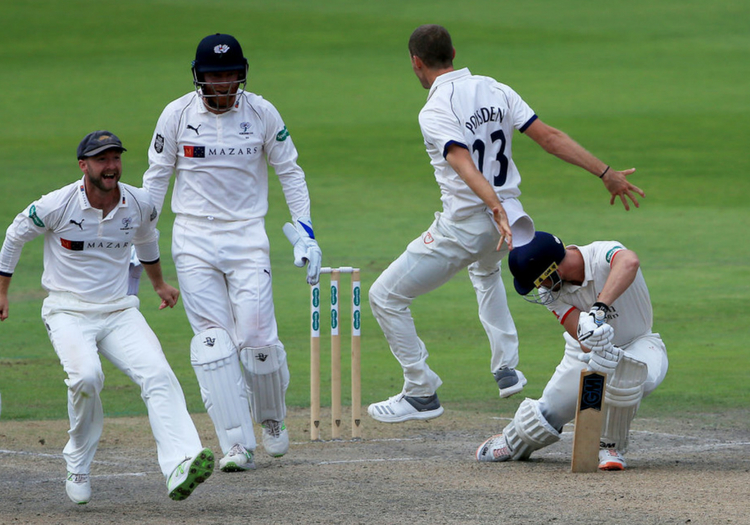 Poysden joined Yorkshire on loan earlier this season
He told the club's official website: "I'm really delighted. It is massively exciting to be joining Yorkshire, a club with a massive history and lots of top class players.
"I'm looking forward to hopefully contributing to some big wins for the club over the next three years."
Director of cricket Martyn Moxon said: "We are delighted that Josh has signed a three-year contract at Yorkshire and will join us on loan until the end of the season.
"Following on from Josh's previous loan move, we believe that his skillset will compliment and strengthen our bowling attack in our remaining six Championship fixtures."