Worrall re-signs for Gloucestershire for 2019
The Australian seamer initially joined the county at the start of the current season but sustained an injury after just six appearances which ruled him out of the remainder of the campaign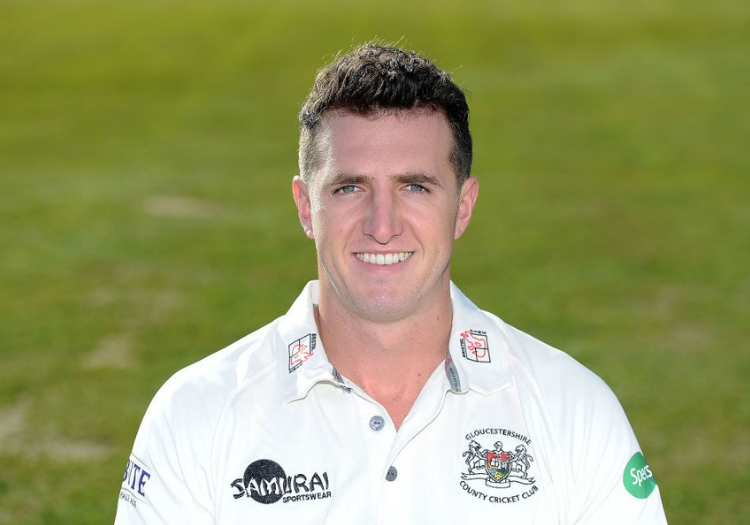 Gloucestershire have signed Dan Worrall for 2019
Dan Worrall has agreed a deal to return to Gloucestershire in 2019.
The Australian seamer initially joined the county at the start of the current season but sustained an injury after just six appearances which ruled him out of the remainder of the campaign.
He did enough to impress during his short stay - claiming 16 first-class wickets and three in the Royal London One-Day Cup - to ensure he received an invitation fot next summer.
"I am delighted to be heading back to Gloucestershire in 2019," Worrall said.
"I loved my first taste of county cricket last year and was sorry to have it cut short by injury. Everyone at Nevil Road made me very welcome and I can't wait to get back and join up with the boys in April.
"Until then, I hope to have a strong summer at home both with South Australia and the Melbourne Stars."
Gloucestershire head coach Richard Dawson said: "It's great to be having Dan back at Gloucestershire for next season.
"He fitted into the changing room brilliantly and will be welcomed back. He showed his quality during his short stint this season and I'm sure he will perform outstandingly next season."