Victoria batsman Pucovski to take indefinite break from cricket
20-year-old Pucovski - who averages 52 in seven first-class games - made a double-century against Western Australia in Victoria's opening Sheffield Shield match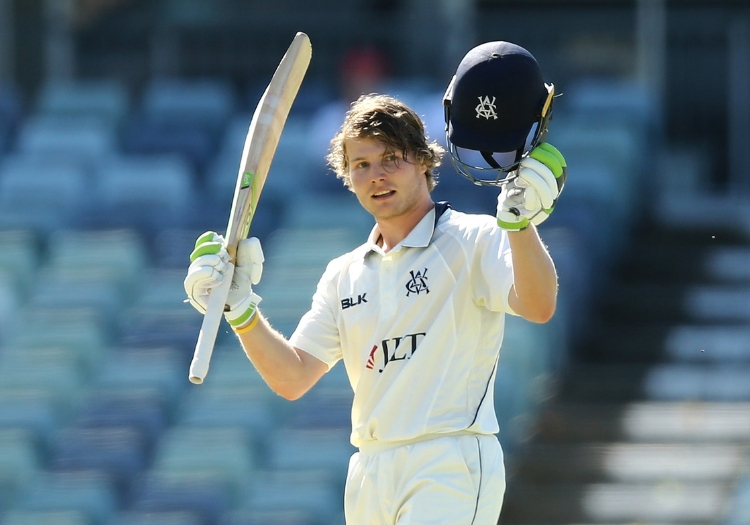 Cricket Victoria have confirmed that promising batsman Will Pucovski receiving treatment for a mental health-related illness.
Victoria's doctor Trefor James commented: "Will's health remains our highest priority and Cricket Victoria's medical staff will continue to provide support to Will during this time."
General manager, Shaun Graf, said: "Will is a terrific young player and we need to do what's best for him at this time. We'll continue to work with our medical staff to determine the best training and preparation plan to support Will at this time."
20-year-old Pucovski - who averages 52 in seven first-class games - made a double-century against Western Australia in Victoria's opening Sheffield Shield match.