UAE to face Australia in T20 international
The Emirates Cricket Board have announced a one-off fixtures against the touring Aussies, who are in the region for Test and one-day matches against Pakistan, at the Zayed Cricket Stadium on October 22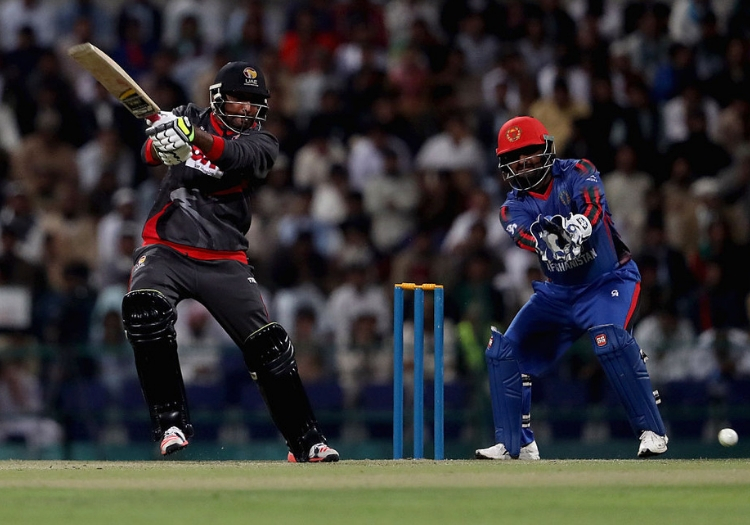 The UAE are set to play their first T20 international against Australia later this month.
The Emirates Cricket Board have announced a one-off fixtures against the touring Aussies, who are in the region for Test and one-day matches against Pakistan, at the Zayed Cricket Stadium on October 22.
The match comes prior to three T20Is between Australia and Pakistan and has been sanctioned by the ICC.
UAE chief selector Waleed Bukhatir said: "This match will provide an exceptionally good test for our players.
"We need them to be put under pressure and for them to focus more intently by being challenged by higher ranked, leading teams within our game. To do so it is vitally important for the Full member countries, and the ICC to support and provide the Associates with such opportunities."
UAE have not played a T20I since April 2017 and have won nine of them 26 matches they have played in the format.