Travellers stop play: Chesterfield CC have game called off at Queen's Park
A Premier League fixture between Chesterfield CC and Denby CC has been called off after travellers parked caravans on the ground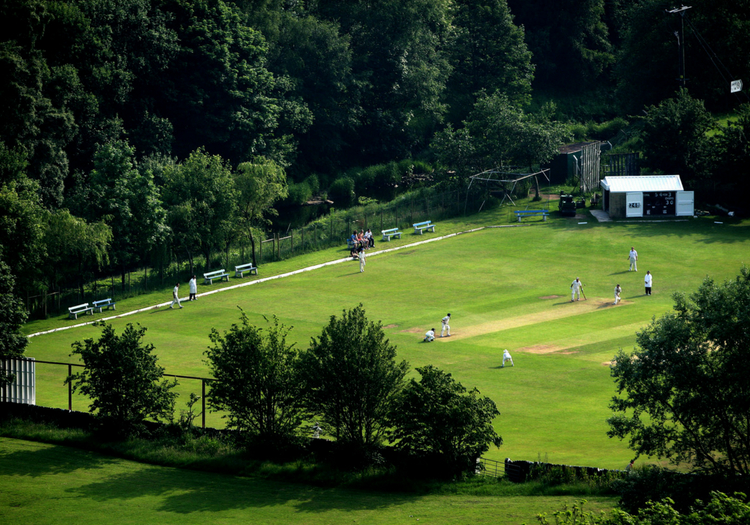 A Premier League fixture between Chesterfield CC and Denby CC has been called off after travellers parked caravans on Queen's Park cricket ground.
Chesterfield took to Twitter earlier today to announce that their Saturday fixture had been cancelled.
Speaking to the MailOnline, Mike Taylor, chairman of Chesterfield CC, said: "There were a lot of children running around on the green and playing with the covers.
"At the time we were just pleading with them to move to another part of the park and they seemed willing to move on at first.
"But then we got talking and they asked for money for ferry tickets back to Ireland. They were not pleased when they did not get any money and after that they became quite unhelpful."
Chesterfield Borough Council have confirmed that the travellers have now been moved on.