Taylor says juggling media work with Cricket Australia chairman's role would be 'impossible'
The former Aussie Test captain and current governing body board member had been suggested as a sensible choice to succeed David Peever but he has insisted that his existing work in the media would be incompatible with the position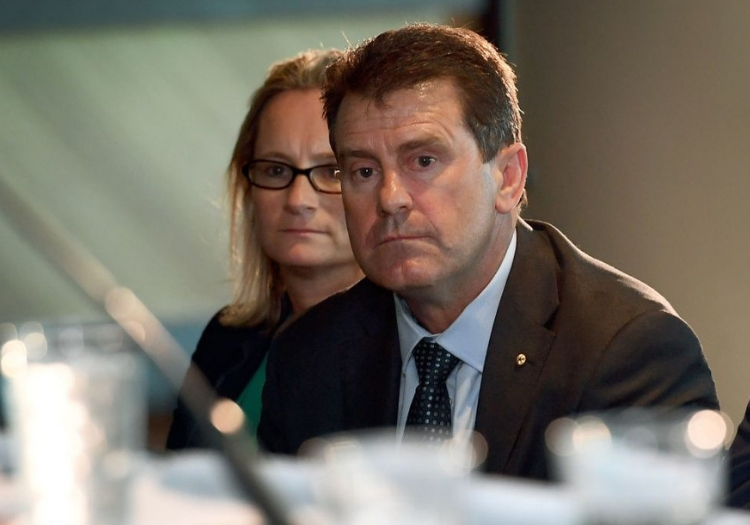 Mark Taylor has ruled himself out of the running for the Cricket Australia chairmanship.
The former Aussie Test captain and current governing body board member had been suggested as a sensible choice to succeed David Peever but he has insisted that his existing work in the media would be incompatible with the position.
"I can't do that role," he told Channel Nine. "I've said many times as a commentator, it's difficult to play both roles just as a director and a commentator, or a broadcaster of the game of cricket.
"As chairman I think it would be impossible."
Peever stood down on Thursday after an avalanche of pressure following the release of The Ethics Centre review of Australian cricketing culture.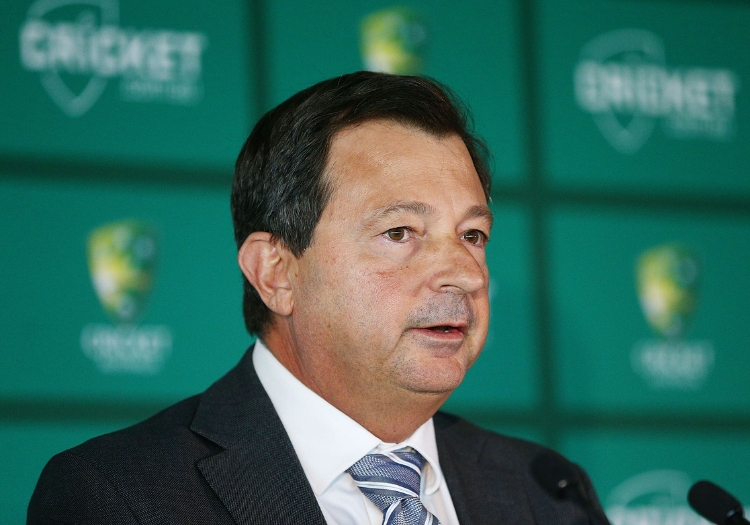 David Peever resigned the Cricket Australia chairmanship this week
The scathing report criticised the "arrogant" mindset within the organisation which created a "win-at-all-costs" mentality in the lead-up to the ball-tampering episode, which took place in Cape Town in March.
Taylor, who is against calls for the bans handed out to Steve Smith, David Warner and Cameron Bancroft being reduced as a result of the review, said the Australian Cricketers' Association - the players' union Down Under - needs to accept some responsibility for the events of 2018.
"We're getting to a stage, very soon hopefully, where we've got to draw a line in the sand and say the game gas got to move forward for the good of the game," he said.
"I'd like to see change in the way the ACA do business as well. There's no doubt, we've clashed heads far too long.
"The players get their culture from a lot of different areas: from their team environment, from the teams they've come up through and also their players' association. They set the culture as well with the way the team go about doing their business.
"We're all culpable in this."