T20 leagues will find it harder to get sanctioned in the future, says ICC official
The number of T20 franchise competitions around the world has exploded in recent seasons, and in the UAE alone this year there will be five major events, including the Abu Dhabi T20, the T10 League, the Afghanistan Premier League and UAE T20X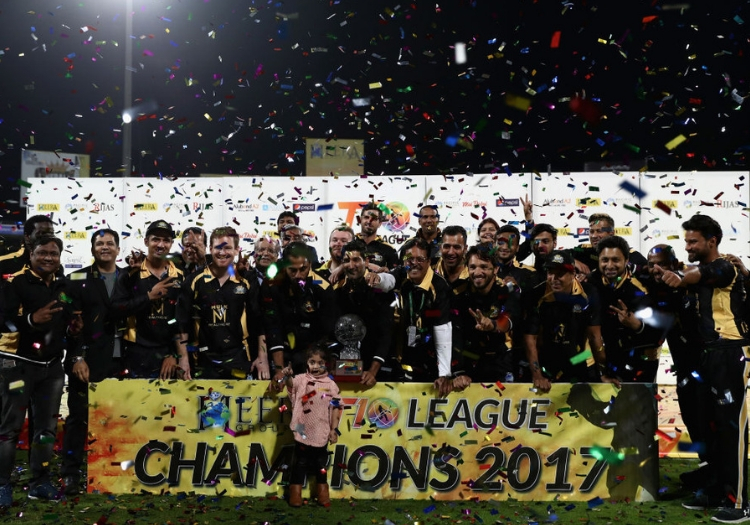 Kerala Kings celebrate winning the 2017 T10 League
A senior figure at the ICC has warned prospective cricket leagues that receiving sanctioning will become a trickier task in the years to come.
The number of T20 franchise competitions around the world has exploded in recent seasons, and in the UAE alone this year there will be five major events, including the Abu Dhabi T20, the T10 League, the Afghanistan Premier League and UAE T20X.
The international governing body believes such tournaments do play an important part in helping the sport reach regions where otherwise it might not, but it is wary about allowing too many receive official status.
"The leagues can be good vehicles for promoting cricket in a country," the ICC's general manager of cricket Geoff Allardice told The National.
"There was a tournament in Canada [Global T20 Canada] not long ago. There is not a lot of elite cricket activity in Canada, so to have a chance for cricket fans in that country to see those players could be a good step.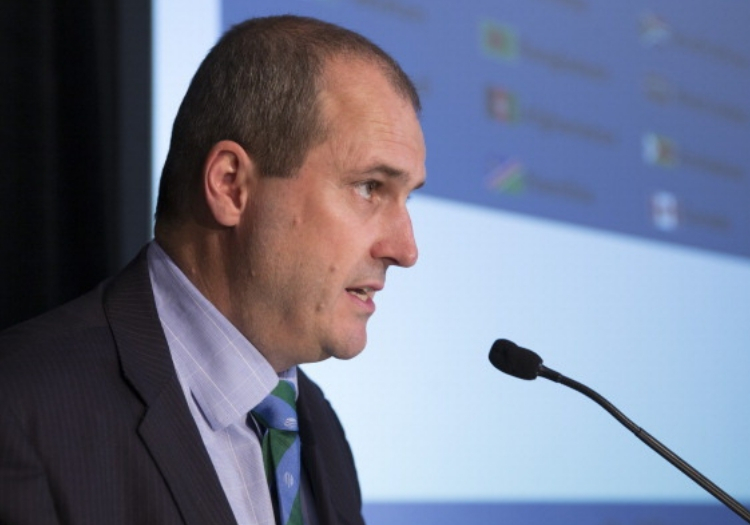 Geoff Allardice, the ICC general manager of cricket
"The league has to be good for the game. That means the players have to be looked after, as well as there being some legacy for cricket in that country.
"That is what we are looking at. It is not just going to be an open door for any promoter to come in. I think it will be harder to get sanctioned in the future."
Allardice emphasised that new leagues need to show proof of success in their first year to be eligible for sanctioning in their second, and he stressed that a balance needs to be struck between the money-making potential for private individuals and the good the competitions can do for the game of cricket.
"You look at all the documentation, the ownership structures, and how it is going to be funded, then you provide approval. How it rolls out after that is in the hands of the owners," he said.
"If there is dissatisfaction among players, generally they won't go back, then the future success of a league is in jeopardy.
"If we get reports of that sort of thing happening, the likelihood of us sanctioning a second edition is significantly reduced."