Shehzad doping ban extended after batsman played in local friendlies
Ahmed Shehzad was given a four-month sentence by the PCB after testing positive for a banned substance during the Pakistani domestic season, initially meaning he would not be eligible for selection by the national team until November 10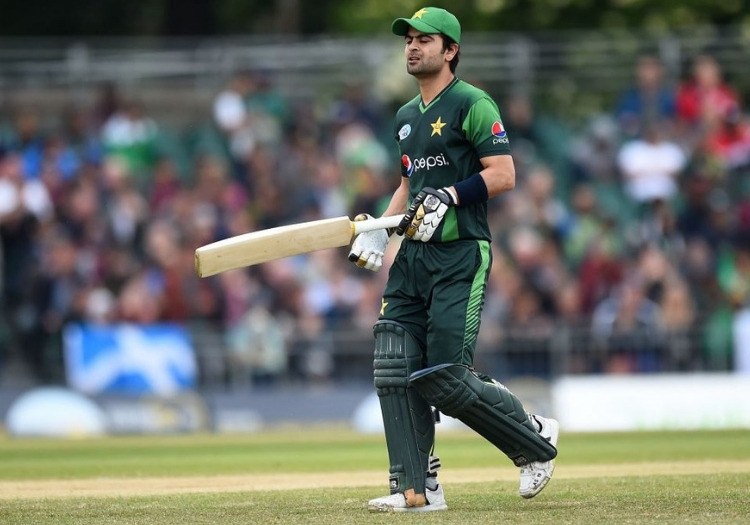 Ahmed Shehzad's doping ban has been extended by six weeks by the Pakistan Cricket Board after the batsman appeared for a local club in friendly matches during his suspension.
Shehzad was given a four-month sentence by the PCB after testing positive for a banned substance during the Pakistani domestic season, initially meaning he would not be eligible for selection by the national team until November 10.
That ruling included all forms of cricket but Shehzad breached the terms of the suspension and will now be unavailable until December 22.
Shehzad claimed that it was not made clear to him that the verdict extended to all levels of cricket.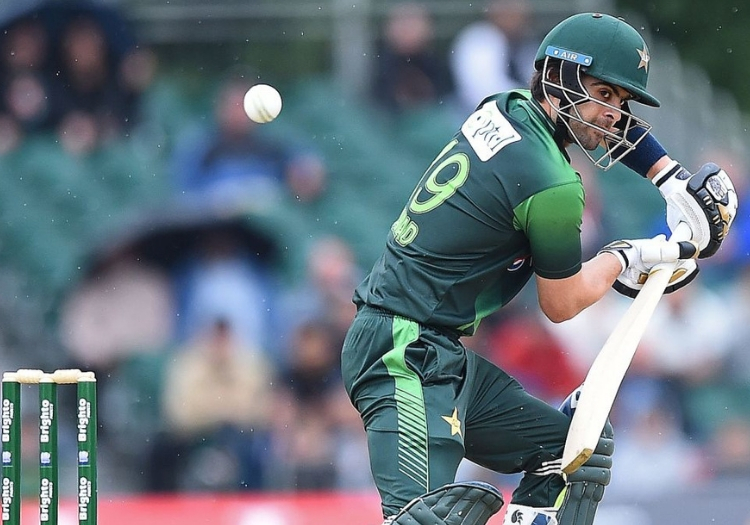 Ahmed Shehzad will now be banned until December 22
"Had I been aware that this was a violation, I would never have played cricket at any level," he said.
But Pakistan cricket's governing body did not buy into the excuse.
"Ahmed Shehzad has been recipient of numerous anti-doping lectures," PCB chief operating officer Subhan Ahmed said.
"This instant decision will serve as a constructive lesson not only to Ahmad Shehzad but to other cricketers that strict adherence to applicable rules and regulations is mandatory."