Root will be spurred on by being dropped at Bristol, says Farbrace
Little more than a week earlier, Paul Farbrace had suggested that the Test captain was undroppable from the 20-over team but Joe Root now faces a tricky task in finding his way back into an explosive batting lineup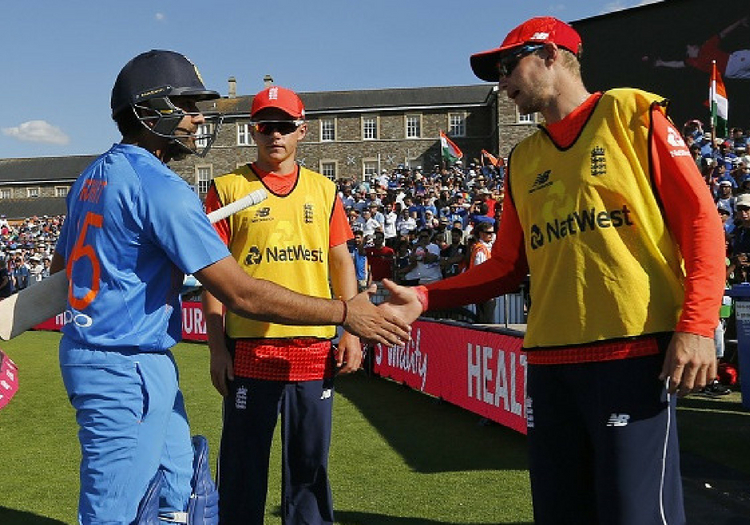 Joe Root, right, was dropped from England's T20 side on Sunday
Paul Farbrace has backed Joe Root to bounce back from being dropped from England's T20 side for the final clash with India a better short-form player.
Root made way for Ben Stokes in Bristol after making 44 runs from three innings in the format this sumer.
Little more than a week earlier, Farbrace had suggested that the Test captain was undroppable from the 20-over team but the Yorkshireman now faces a tricky task in finding his way back into an explosive batting lineup.
Nevertheless, interim coach Farbrace remains confident one of the world's best batsmen has what it takes.
"Every player goes through a period where you either find it tough or you're left out the side," he said. "We all know that (Joe's) response will be to work harder, try harder and score more runs.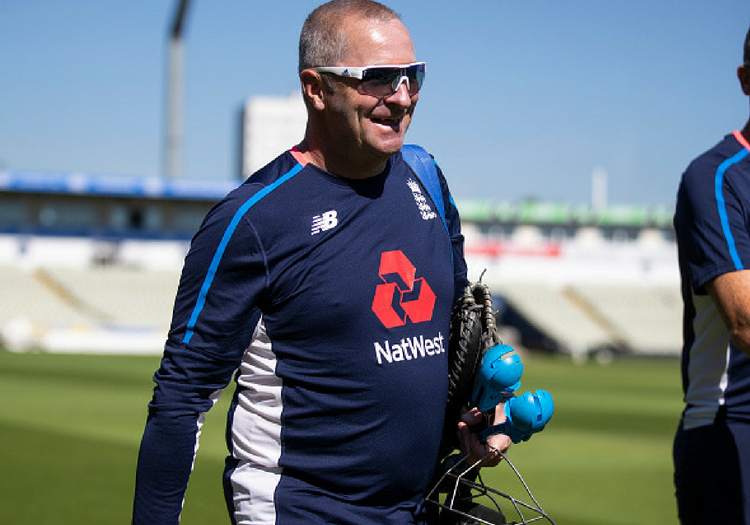 Interim head coach Paul Farbrace has backed Root to bounced back
"I'm sure he was bitterly disappointed to be left out... but we all know Joe very well — he'll be spurred on by that and he'll do all he can to make sure he's ready come Thursday's game at Trent Bridge."
Root has made 28 T20 international appearances, averaging 35.77 in that time with a strike rate of 128.59.
"I still think that if England are to be successful in T20 cricket over the next couple of years, Joe Root will play a big part in that. He's our best player, a fantastic player in all forms of the game," Farbrace said.
"You need people who can manipulate the strike, who can play spin bowling well and can keep you in tight games, that's a skill Joe has and he has the ability to hit boundaries.
"He might not have the raw power of a Stokes or a (Jonny) Bairstow, but strong cricket shots, even in 20-over cricket, will get you your reward."
As for his comments which claimed Root was a shoo-in, Farbrace said: "I know I said 10 days ago that he wouldn't get left out.
"The key is when you have players in your side under pressure, the honest answer for me is you support and back your players publicly."