Roebuck death inquest to be reopened five years after initial verdict
South African police said the 55-year-old committed suicide, an account which was upheld by the initial inquest in 2013, but his family have never accepted the ruling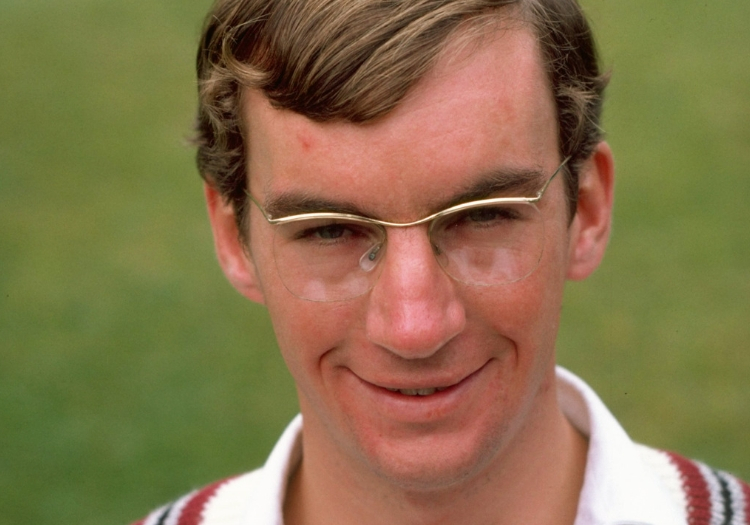 Peter Roebuck pictured during his playing days
The inquest into the death of former journalist and county cricketer Peter Roebuck is set to be reopened, his family's lawyer has revealed.
Roebuck died in Cape Town in 2011 after falling from a sixth-storey room at the Southern Sun Hotel.
South African police said the 55-year-old committed suicide, an account which was upheld by the initial inquest in 2013, but his family have never accepted the ruling.
"There are many questions regarding the circumstances of his death which have to be probed," lawyer George van Niekerk told Fairfax Media.
"The reopened inquest will hopefully allow all the unresolved issues to be fully ventilated."
On the evening of his death, Roebuck was arrested by police in his hotel room, following allegations of sexual assault made by a young Zimbabwean man.
The police's version of events stated that the renowned writer jumped while they searched for evidence.
"From the outset, the family and supporters of the late Peter Roebuck have put their faith in the legal system of South Africa," David Hood, a barrister representing the Roebuck family, told the Mail on Sunday.
"It is important to all internationally recognised systems of justice that justice is not only done, but is seen to be done.
"That could never have been with the death of Peter Roebuck, unless and until the circumstances of his death were examined at a legally convened hearing held in public with witnesses called and questioned under oath."
No date has yet been set for the case to be reopened.
For confidential support in the UK, call the Samaritans on 116123 or visit a local Samaritans branch. See samaritans.org for details