Rashid offered red-ball terms by Yorkshire after England ultimatum
Adil Rashid's recall to the England Test team earlier this summer, which was met with some opposition within the game, came with the proviso that if he is to be eligible for selection next summer he must be available for County Championship matches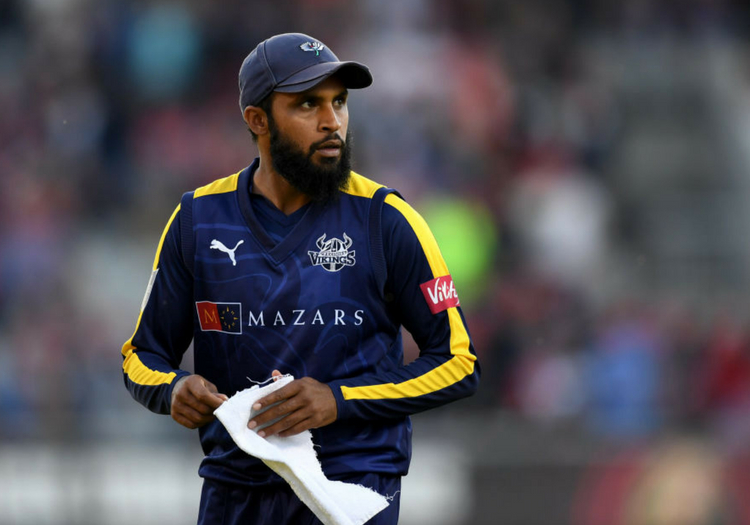 Adil Rashid has an offer to play red-ball cricket for Yorkshire next season
Yorkshire have made a new contract offer to Adil Rashid that includes some provision for red-ball cricket with the county in 2019.
Rashid's recall to the England Test team earlier this summer, which was met with some opposition within the game, came with the proviso that if he is to be eligible for selection next summer he must be available for County Championship matches.
Yorkshire, who were unhappy with the legspinner's initial summons back to the national setup, have responded with an offer, which Rashid's camp are currently contemplating.
"The situation regarding Adil is basically this… we've made an offer to him to play white and red-ball cricket for 2019. He is assessing it with his agent, and we're waiting for them to come back to us," director of cricket Martyn Moxon told the Yorkshire Post.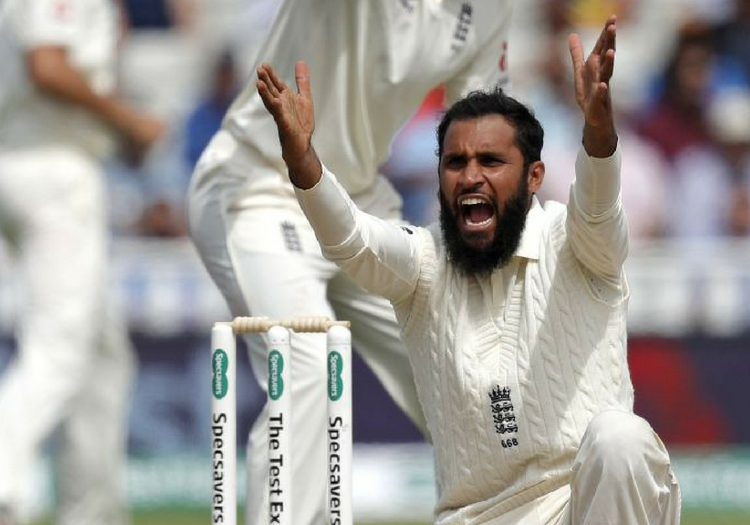 Rashid was recently recalled into the Test team
"Obviously, in terms of the offer, we've had to minimise the risk to the club given that it's a very uncertain situation.
"But we want him to stay, and the communication process is ongoing."
Rashid has only been playing limited-overs cricket for his county this season and recently Yorkshire have had to dip into the loan market to recruit a legspinner - Warwickshire's Josh Poysden - to fill the role for the Roses match at Old Trafford.
Poysden has now agreed a three-year contract at Headingley, starting at the end of the current campaign.