Ex-Sri Lanka captain Ranatunga arrested over CPC shooting
One person died and two more were injured when Arjuna Ranatunga's security guard opened fire on a crowd at the offices in Dematagoda on Sunday, where it is alleged that union members attempted to confront the former minister for petroleum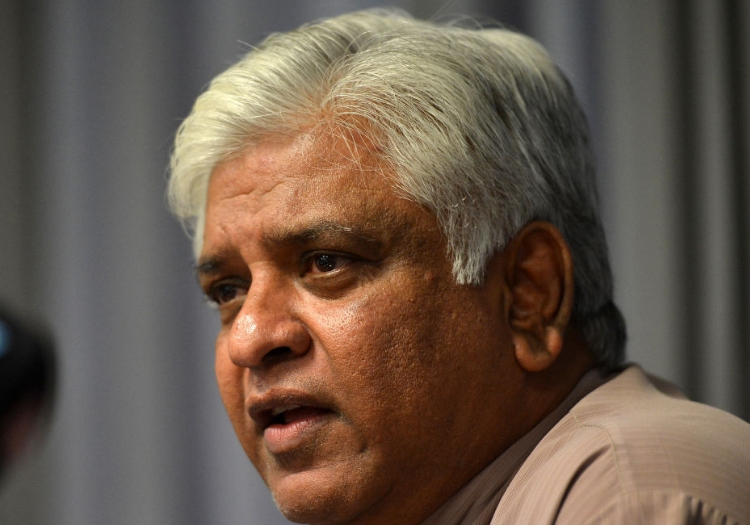 Former Sri Lanka captain Arjuna Ranatunga has been arrested over the shooting incident which took place outside the Ceylon Petroleum Corporation, a spokesperson for the Colombo Crime Division has said.
One person died and two more were injured when Ranatunga's security guard opened fire on a crowd at the offices in Dematagoda on Sunday, where it is alleged that union members attempted to confront the former minister for petroleum.
Ranatunga had only just returned to the country following President Maithripala Sirisena's Friday "coup", during which Prime Minister Ranil Wickremesinghe was dismissed and former President Mahinda Rajapaksa appointed in his place.
Ranatunga told News18 that he had feared for his life during the incident.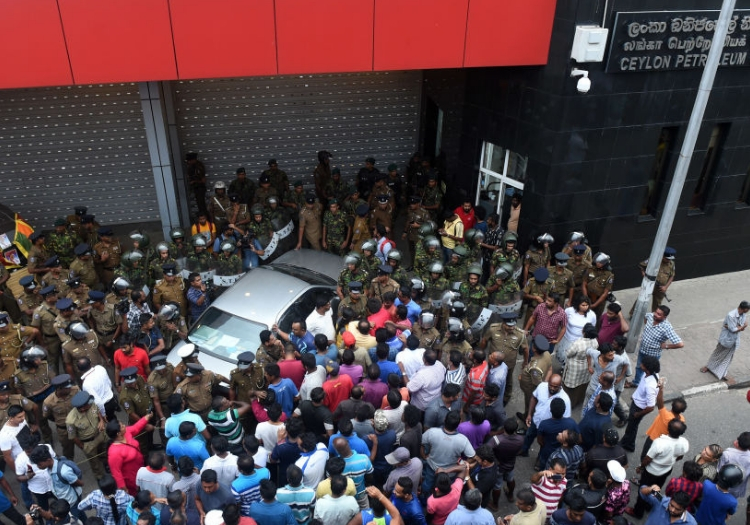 Tension in Sri Lanka became violent at the Ceylon Petroleum Corporation on Sunday
"I am alive today only because of god's grace and bravery of my bodyguards," he said.
"They wanted to kill me. They almost got me. Where is the rule of law or democracy in our country? My life is under threat. The people of Sri Lanka won't tolerate this anymore."
Ranatunga said he was attacked as he went to retrieve belongings from his old office. He subsequently had to be rescued by Special Task Force officers.
In the aftermath of the incident, trade unions had been calling for the 54-year-old's arrest and their demands were heard on Monday.
"Colombo Crime division arrested Ranatunga over the shooting incident and he will be produced to the court shortly," police spokesman Ruwan Gunasekera told Reuters.
He was subsequently processed and released on bail.