It's great to be joining a club with great heritage: Pillans signs for Yorkshire
The 27-year-old will make the switch from the Kia Oval at the expiration of his current deal, which is due to expire in October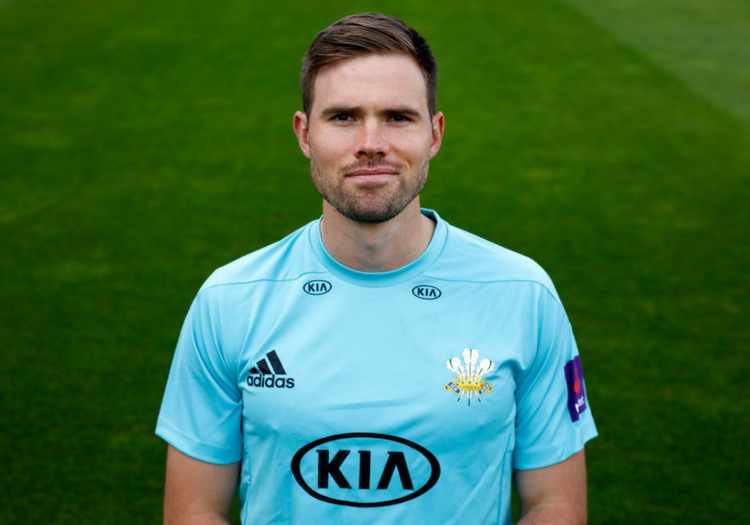 Mathew Pillans is joining Yorkshire from Surrey
Yorkshire have signed bowler Mathew Pillans from Surrey on a three-year contract.
The 27-year-old will make the switch from the Kia Oval at the expiration of his current deal, which is due to expire in October.
Pillans, a South Africa native who harbours ambitions to play for England, qualifies as a domestic player thanks to an ancestral visa.
"It's great to be joining a club with great heritage," he told the club's official website. "It's quite an honour, and I felt proud when I signed the contract.
"It was a bit out of the blue. I hadn't really got anything planned to be honest. Being my last year at Surrey, I was just focusing on the cricket.
"The talent that Surrey have there made it a competitive environment. In that sense, to feed off the talent, I feel my game improved quite a bit being there.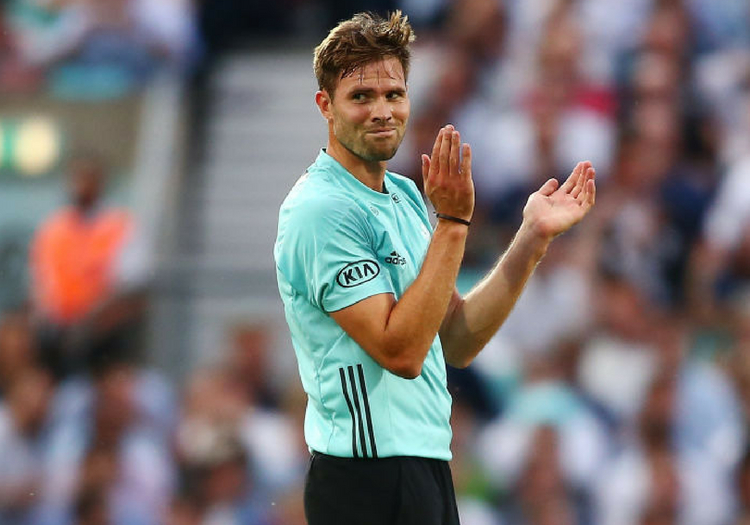 Pillans has signed a three-year deal at Headingley
"In saying that, I feel I have bit more to offer given what I've learnt. It will great to put that into practice when I get to Yorkshire."
Pillans will qualify for England selection in four years' time.
"From a personal point of view, my number one objective is to improve my game as much as I can and be the best cricketer I can be," he said.
"I'm coming into another talented changing room, so hopefully I can continue to learn. Hopefully there's also something I can add to the party with that as well.
"As soon as I qualify for England, I want to be up to that standard. That's a long-term goal, though."
MATHEW PILANS: CAREER STATS

First-class: 40 matches, 129 wickets, ave 27.29, 3 5w, 1 10w

List A: 12 matches, 16 wickets, ave 21.50

T20: 34 matches, 35 wickets, ave 25.82, eco 8.43