Nottinghamshire opener Nash to miss rest of season ahead of surgery
During his county's opening T20 Blast fixture of the season Nash tore a tendon and separated a joint in his shoulder, putting him on the sidelines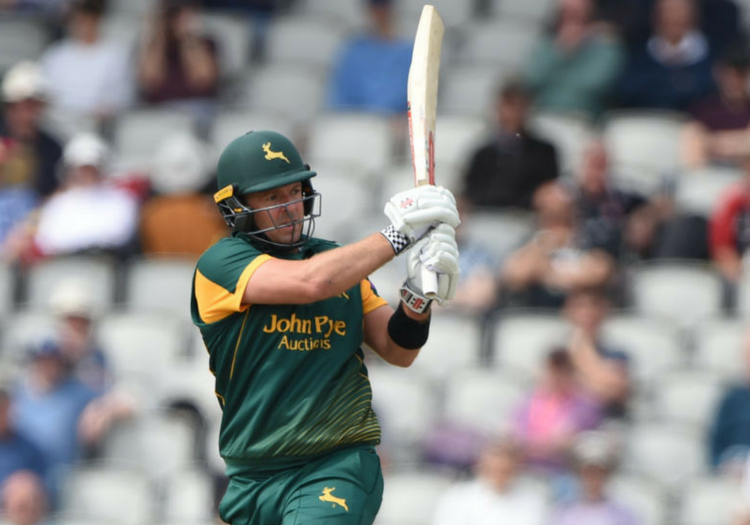 County veteran Chris Nash is to miss the rest the season
Nottinghamshire's Chris Nash is to miss his side's final four Specsavers County Championship fixtures as he prepares to undergo surgery on his injured shoulder.
During his county's opening T20 Blast fixture of the season Nash tore a tendon and separated a joint in his shoulder, putting him on the sidelines.
The 35-year-old returned to the fold last week in Nottinghamshire's championship fixture against Hampshire, scoring three runs in the match.
He has now confirmed, via Twitter, that he requires surgery that will keep him out of the rest of the campaign. Nash tweeted: "Gutted to be missing the rest of the season to have an op on my shoulder, tried everything to get back but wasn't quite enough. Hoping for a strong finish to the season @TrentBridge."
In a truncated season, Nash has scored 383 runs in nine four-day contests, at an average of 22.53 and with a solitary century to his name. In eight Royal London One-Day Cup matches Nash scored 169 runs at an average of 24.
After signing Ben Slater, Nottinghamshire have a ready-made replacement available.