No early return from bans for Warner and Smith, despite reports
Claims in the Australian media recently suggested that the pair, banned following their roles in the ball-tampering scandal in South Africa in March, could be allowed to feature in the Sheffield Shield prior to the final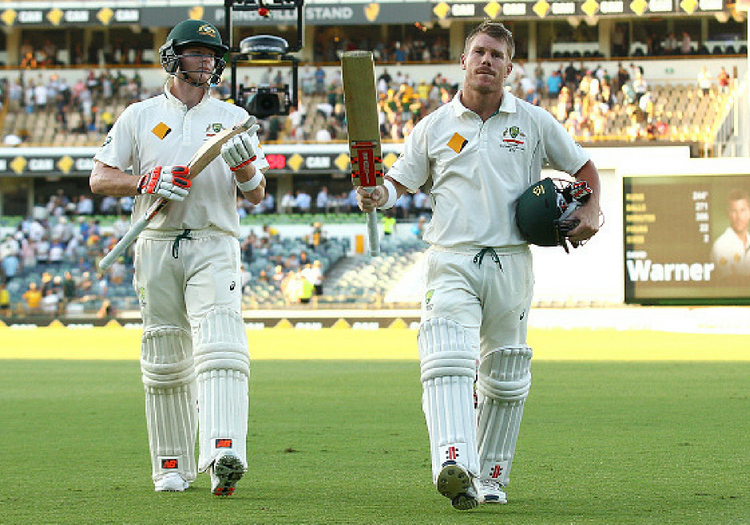 Steve Smith and David Warner are serving 12-month bans
Cricket Australia have dismissed reports suggesting Steve Smith and David Warner's year-long suspensions could be partially relaxed.
Claims in the Australian media recently suggested that the pair, banned following their roles in the ball-tampering scandal in South Africa in March, could be allowed to feature in the Sheffield Shield prior to the final, which is due to begin on March 28 - the exact day the pair's exile is set to come to an end.
However, the country's cricketing governing body says that is simply not the case.
"At no stage have we, or are we considering lessening the current sanctions in place for respective players in relation to the incident in South Africa," a spokesperson told cricket.com.au.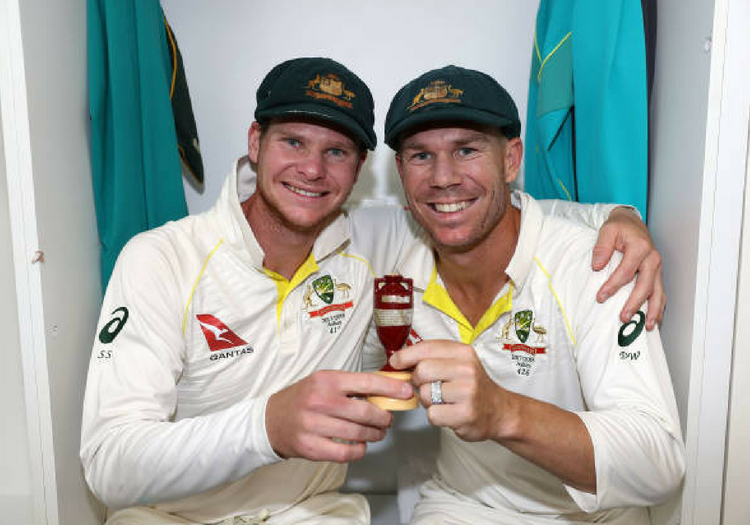 Reports suggested the pair could be allowed to play in the Sheffield Shield before the final
"The CA Code of Conduct does not allow for reversal or lessening of sanctions once players have fully accepted the charges.
"The current articles published are purely speculative."
Smith and Warner received their 12-month bans after being found guilty of conspiring to alter the condition of the ball using sandpaper during the third Test against South Africa.
Their team-mate Cameron Bancroft was handed a nine-month suspension for his part.
None of the three are permitted to play any state or grade cricket during the period of their suspensions.
Smith and Warner are currently featuring in the Global T20 League in Canada.
NOW READ