Morgan would drop himself from England's World Cup team
With England blessed with an abundance of clean-hitting middle order players and Eoin Morgan prone to peaks and troughs of form, the skipper may be presented with a difficult selection headache during the competition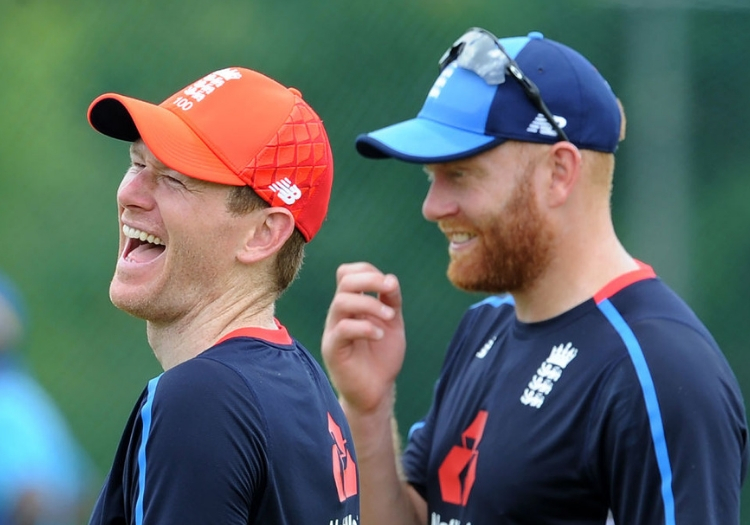 England captain Eoin Morgan
Eoin Morgan says he would be willing to drop himself for the good of the England team at next year's World Cup.
Morgan will captain the side at the tournament, which the hosts are favourites to win, but he has stressed that even his place is not guaranteed.
With England blessed with an abundance of clean-hitting middle order players and Morgan prone to peaks and troughs of form, the skipper may be presented with a difficult selection headache during the competition.
It is not one he says he is liable to shirk.
"In the past I've dropped myself to create opportunities for guys in order to see if they can play at international level or give them an extra chance to prove themselves. When you drop yourself as captain it almost sets that example, that nobody's place is cemented in this side," Morgan told Sky Sports.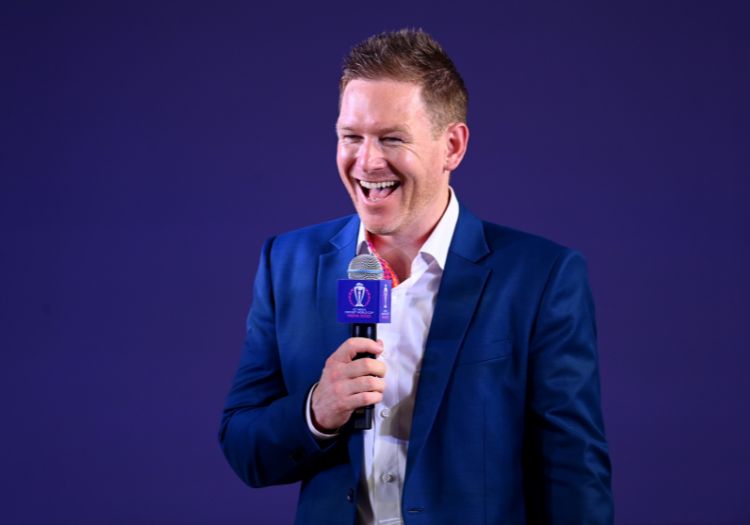 Morgan will lead England at next year's World Cup
"We're trying to build a squad of 16 or 17 guys to win the World Cup, that's the objective. It's not an individual trying to get runs, not an individual trying to get wickets. It's a team collective and everyone needs to buy into it."
When asked if he would leave himself out for a World Cup match he said: "I think so. It's a brave call but we've come a long way with this team. With the potential, with this World Cup or the next one, we need to put ourselves in the best position in order to be contenders.
"If that means I'm not good enough to be in the team, both as a captain and a player... I'm a pretty honest guy. If I'm not supposed to be in the team I'll be the first one to say it. If it means making a tough decision I'm more than capable of doing that."
England begin their one-day international series against Sri Lanka in Dambulla on Wednesday.