Morgan backs twin spin attack for England at Lord's
Adil Rashid controversially returned to the England Test side in the win at Edgbaston, taking three wickets, and now Eoin Morgan, England's limited-overs captain, wants to see him paired up with Moeen Ali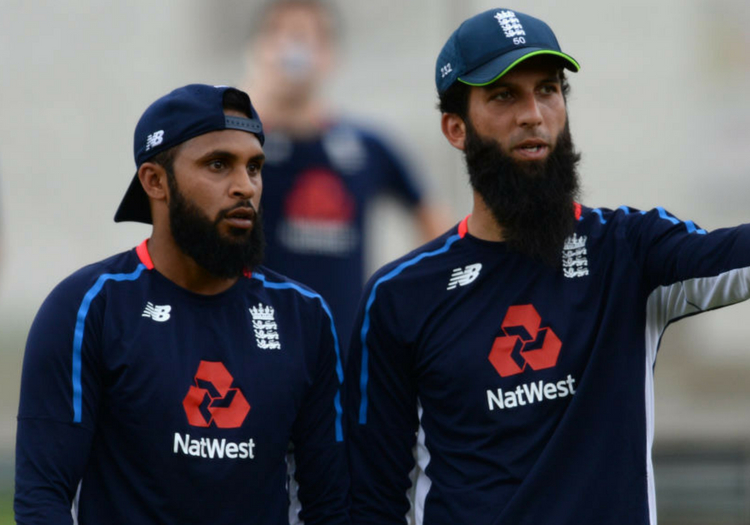 Adil Rashid, left, and Moeen Ali
Eoin Morgan is backing England to play both his white-ball spin twins in the second Test at Lord's, starting on Thursday.
Adil Rashid controversially returned to the England Test side in the win at Edgbaston, taking three wickets, and now Morgan, England's limited-overs captain, wants to see him paired up with Moeen Ali.
"Yes I would like to see Moeen play as well," he said. "Moeen and Adil have been huge assets for me for the last three years and have gone from strength to strength.
"I would say Adil's return went pretty well. I am delighted – I believe he is at the top of his game. Skills are transferable across all three formats for the best players – Jos Buttler, Ben Stokes and so on – and with the weather the way it is, I think Moeen and Adil can work well in tandem. Both get the best out of each other."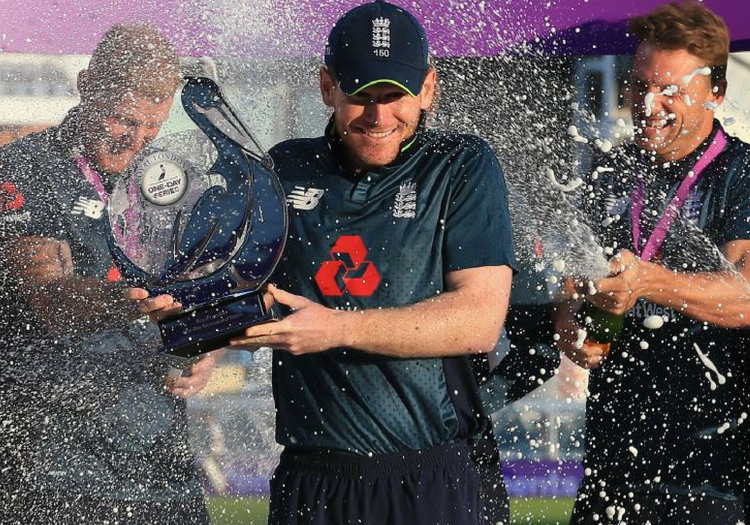 England white-ball captain Eoin Morgan
Morgan, 31, admits his own Test days are behind him, but still enjoys watching. He said of the first Test: "I was fascinated and intrigued. Two sides were hard at each other, and it was unbelieable. I just wish there had been more bums on seats. If you had exposed eight to 12-year-olds to that match they would fall in love with Test cricket."
He has also backed his Middlesex team-mate Dawid Malan to battle back after he lost his place. "Dawid is very determined. He will score runs for Middlesex to ensure he is next in line if someone is injured, or they want to go back to a left-hander. He will not sit and sulk."
Morgan is delighted with his side's 50-over work this summer, recording a 7-1 win/loss ratio over Australia (5-0) and India (2-1). "We had a pretty impressive winter, especially beating an Australia side playing at home, coming off the back of a 4-0 Ashes win. Then we moved up another gear with our win against them at Trent Bridge.
"We didn't play well against India and especially Kuldeep (Yadav) at Trent Bridge, but we showed great improvement over the next two games. The final game (at Headingley) was the best I have seen us play."
Eoin Morgan was speaking on behalf of Star Pick, a fantasy sports platform.