Moeen highlights calmness as crucial on tour in Sri Lanka
The allrounder enjoyed an excellent start to the white-ball leg of their trip on Friday, claiming 3-42 in a warm-up match in Colombo which England won by 43 runs via the Duckworth-Lewis method over a Sri Lanka XI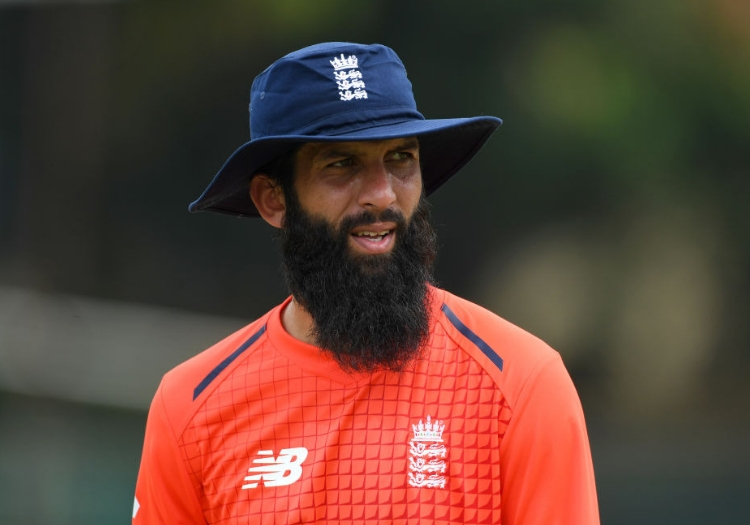 England allrounder Moeen Ali
Moeen Ali says calmness is a key attribute for an England cricketer on tour in the subcontinent.
The allrounder enjoyed an excellent start to the white-ball leg of their Sri Lanka trip on Friday, claiming 3-42 in a warm-up match in Colombo which England won by 43 runs via the Duckworth-Lewis method over a Sri Lanka XI.
The challenges are only set to get harder as the tour drags on but Moeen thinks that the mental approach to the matches is just as important as the physical.
"It's never a guarantee that you're going to go well," he said.
"I've had that experience as well, going to India and stuff. You've got to stay calm about it, can't get too far ahead."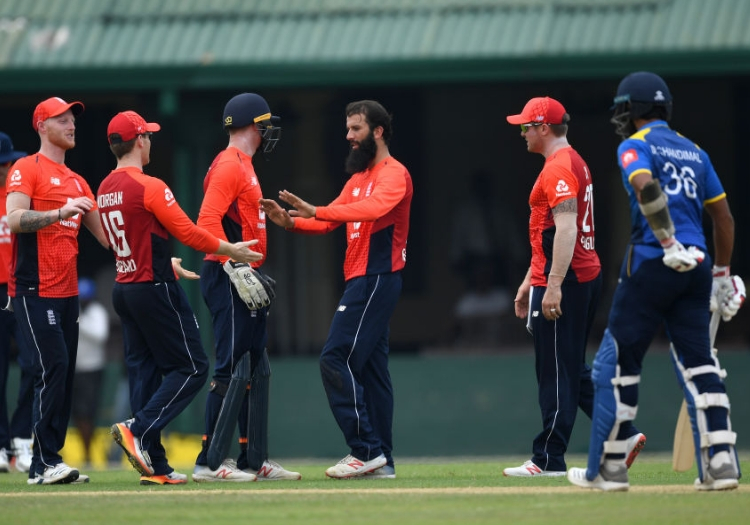 Moeen claimed three wickets in a warm-up game on Friday
"It's always nice to tour somewhere where you think you're going to play a big role – it does give you that extra bit more."
Claiming those scalps on Friday, Moeen said, will give him an extra boost of confidence going into the first of five ODIs on Wednesday.
"It's good for my own confidence to get a couple of wickets upfront against two of their more international type of players," he said.
"It was nice to get them in the powerplay. These guys are used to these conditions, and they are good players in these conditions. It's not going to be as easy as people think, but as a spinner, you do have things in your favour, and that always helps.
"I thought we bowled well as a team to keep them down. It was a very good wicket. It was nice to come out and break that partnership initially and then to get the other guy out."