Mitchell snapped up by Seven to voice free-to-air cricket coverage in Australia
Mitchell, a familiar name and voice to British cricket fans thanks to her work with the BBC, BT Sport and Channel Five, will become the first female commentator of Aussie cricket via a free-to-air platform in 35 years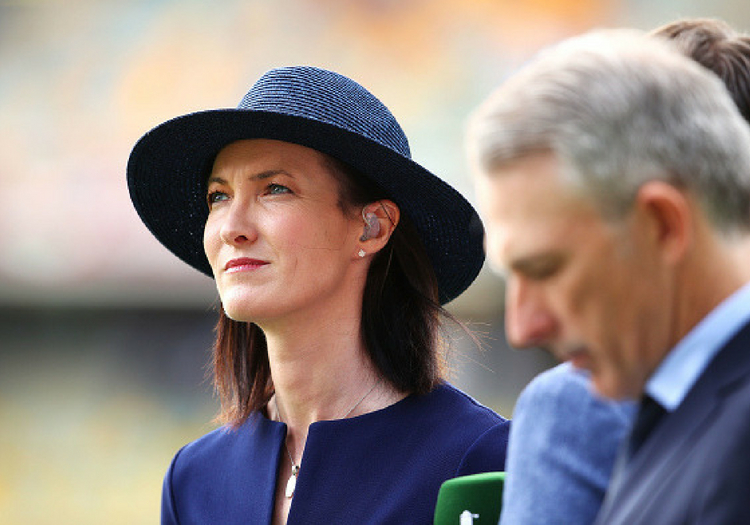 Channel Seven have drafted in Alison Mitchell
Alison Mitchell has been signed up by Seven as a commentator for their coverage of the Australian summer.
Mitchell, a familiar name and voice to British cricket fans thanks to her work with the BBC, BT Sport and Channel Five, will become the first female commentator of Aussie cricket via a free-to-air platform in 35 years.
She was described as a "gun commentator" by Seven's head of cricket David Barham as she was unveiled in a trio of 'ball-by-ball callers', alongside Tim Lane and James Brayshaw.
"1983 was the last time there was a female voice in Test cricket in Australia on free to air TV, 35 years ago. It doesn't seem right to me," Barham said.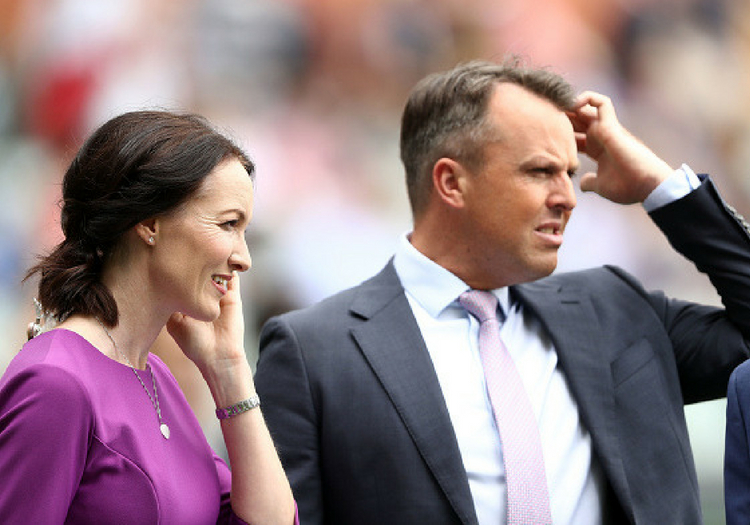 Mitchell will be the first female voice on free-to-air Australian TV cricket coverage since 1983
"It's appropriate and long overdue, with cricket being a sport that has done so much for women.
"But she's not picked because she's a woman.
"She's picked because she is very good at her job. To me she is in the best two or three, that's what you want."
Mitchell has previously worked for Australian broadcasters, commentating for ABC Grandstand during England's ODI series Down Under in 2014 as well as Test matches between the Aussies and New Zealand and Pakistan.
However, cricket in the country is now moving to free to air TV as part of a bumper rights package agreed earlier this year.