Mitchell Johnson retires from all forms of cricket
The former Australia bowler had hoped to continue playing domestic T20 but says his body is 'starting to shut down'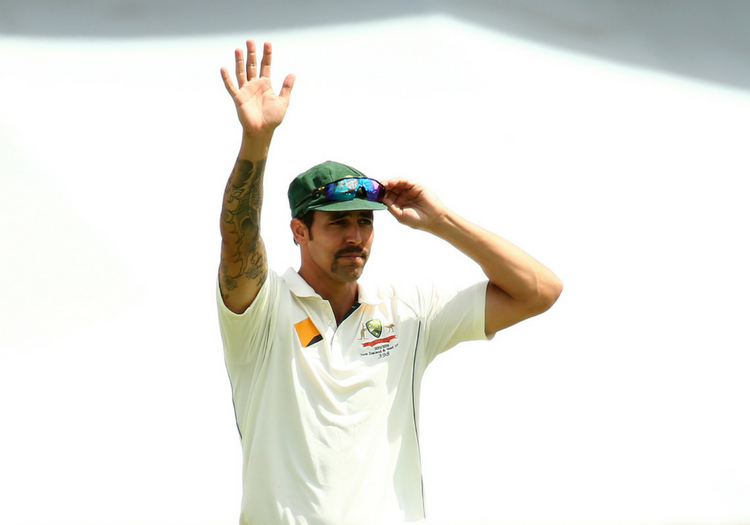 Mitchell Johnson has announced that he is to retire from all forms of the game.
Writing for PerthNow Johnson said: "It's over. I've bowled my final ball. Taken my final wicket. Today I announce my retirement from all forms of cricket."
The left-arm bowler, who retired from international cricket in 2015, said he had planned to continue playing domestic T20 cricket but his "body is starting to shut down."
"During this year's Indian Premier League tournament I had a few back problems and that was probably a sign that it was time to move on," he said.
"When I sat down with new Perth Scorchers coach Adam Voges recently to discuss my future, he was interested in me playing on again this summer. I did believe I could still be helpful around the playing group with my experience. But I think mentally I'm done as well.
"I'm ready to break clear of playing cricket and move on to the next period of my life. He has recently been through retiring himself and I think he understood that when you're done, you're done.
"If I can't play at 100 per cent then I can't give my best to the team. And for me it's always been about the team."
The former Australia bowler, who played 73 Tests for his country taking 313 wickets, says he will look to channel his competitive nature into coaching going forward.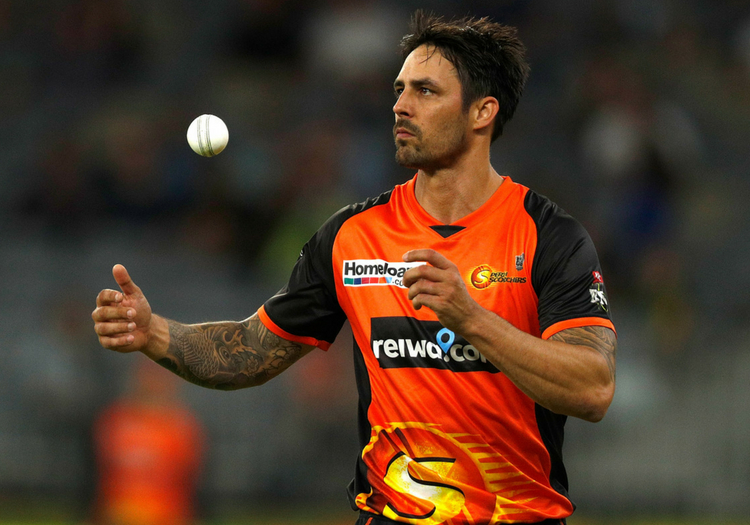 Johnson is to hang up his boots
"My competitive urge hasn't left me and hopefully that's something I can use to channel into a coaching or mentoring role in the future. I'm a believer in sticking to your strengths and cricket is my strength.
"I don't know if I'll be any good at it. I've got a lot of experience in cricket and no experience in coaching officially, though I did help out at Wanneroo last summer and I've always enjoyed working with young players."
Looking back on his career, Johnson, who terrorised England in 2013/14, lists that Ashes series as one of many highlights.
"Now it's all over, the stand-out memories include the 2013/14 Ashes summer, the South African tours — including my only Test century in Cape Town in 2009 — and the World Cups.
"I saw more highs and lows than most cricketers and I'm proud that I was able to fight back from adversity in the latter part of my career and produce consistent performances. I made mistakes and I learnt from them.
"At my best, I felt like I was meant to be out there and I didn't have to force anything. It just happened.
"My manager recently reminded me I had won the ICC Cricketer of the Year twice. But more than the games, the trophies and achievements, I remember my close mates and miss the camaraderie.
"Achieving things with your closest friends makes it even more thrilling. I was fortunate to play alongside some of the all-time greats of the game. When I sit back and reflect I don't ever want to lose those memories."