Houghton's return prompts Madsen to sign long deal with Derbyshire
After another 1,000-run first-class season - his fifth during his time at Derbyshire - the batsman's signature represents an important part in the club's preparations for next term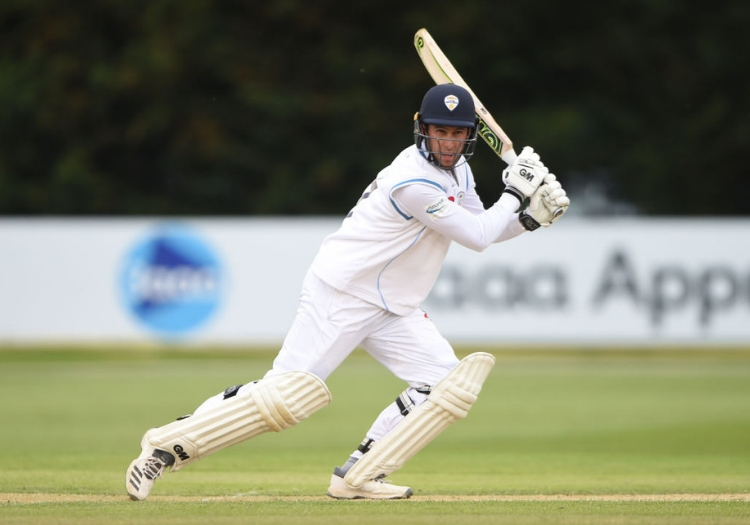 Derbyshire batsman Wayne Madsen has signed a new contract with the club
Wayne Madsen has committed his long-term future to Derbyshire by signing a three-year contract extension with the county.
Madsen's existing deal was due to expire in 2019 but his new terms will see him remain with the club until at least the end of the 2022 summer.
After another 1,000-run first-class season - his fifth during his time at Derbyshire - the batsman's signature represents an important part in the club's preparations for next term.
Madsen revealed how the return of Dave Houghton to Derby as head of cricket influenced his choice to sign on for an extended spell.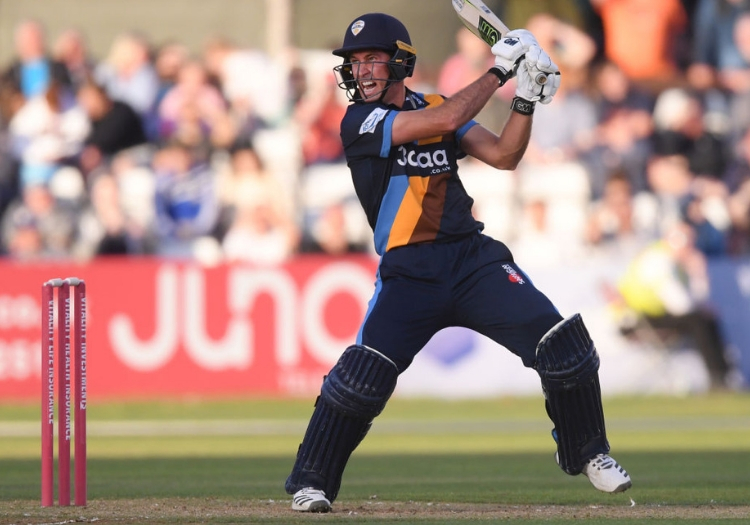 Madsen will stay with Derbyshire until 2022
He said: "I'm delighted that Houghts is back. He's an outstanding coach and I have huge respect for him. The club's vision under Houghts is exciting and has made my decision to stay an easy one.
"I love Derbyshire, the county and its people, and together as a team, I believe we have the talent and ambition to achieve something special.
"I would like to thank the supervisory board and the club for their support. As a family, we are extremely happy here in Derbyshire and I'm now looking forward to what the future will hold."