Lung condition forces Hastings to take indefinite break from cricket
Bowler faces an uncertain wait as medical staff attempt to diagnose the condition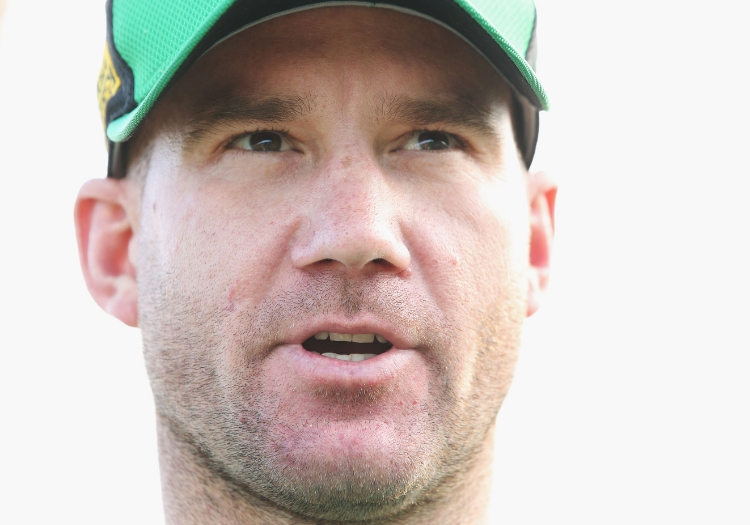 John Hastings has spoken of an undiagnosed lung condition which has sidelined him from the game. The bowler says the condition causes bleeding from his lungs whenever he attempts to bowl.
Hastings - who represented Australia in one Test, 29 ODIs and nine T20Is - was due to feature for the Sydney Sixers in this year's Big Bash.
Speaking to radio station RSN, Hastings said: "It's something that, over probably the last three or four months, has been a really difficult period for me.
"It's basically every time I've been trying to gear up and get ready to bowl, I've been coughing up blood. What's happened is basically I won't be able to bowl this year or probably moving forward unless this sort of situation gets sorted out. It's just something that they can't say, 'look, you're not going to have a fatal bleed on the field' or it's not going to cause long-term damage.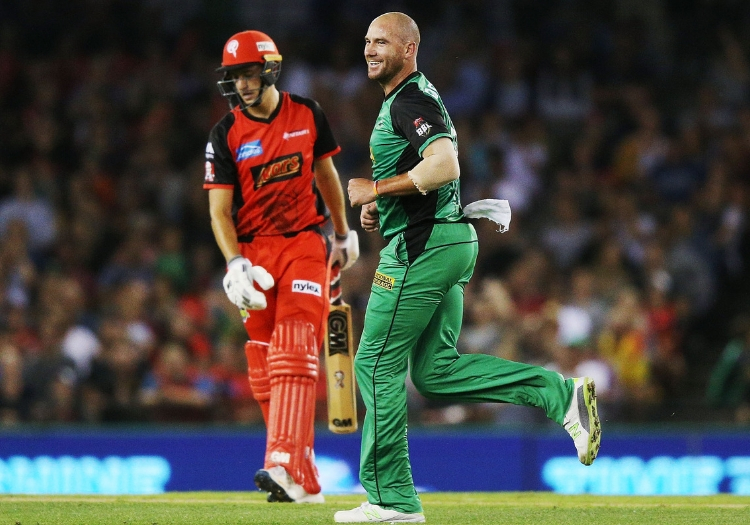 Hastings was set to feature for Sydney Sixers in this year's BBL
"It's pretty shattering. I've come to terms with it now, but over the last four or five months it's been a very, very tough period. I've played this game my whole life and I wanted to keep playing it. I wanted to play tournaments all around the world. That's one of the reasons I retired early from one-day and four-day cricket."
"To see it may be slipping away, it's pretty tough to take. At this stage, unless something miraculous happens, I won't be able to bowl."
Hastings stresses that it is only the action of bowling that causes the bleeding, while other exercise is undertaken without issue.
"It's literally just bowling. It's not running. I can do boxing weight sessions, rowing, anything like that, but as soon as the pressure at the crease at match intensity, when I step it up, literally I burst blood vessels in my lungs and I walk back to my mark and cough up some blood.
"So it's pretty scary, but they can't tell for sure it's not going to cause long-term damage. There's a lot of grey area surrounding it. It's not a very nice thing to have happened at the moment."