Lilley signs on at Grace Road after leaving Lancashire
Arron Lilley, who has joined Leicestershire on a two-year contract, averages 32.76 with the bat and 36.44 with the ball in first-class cricket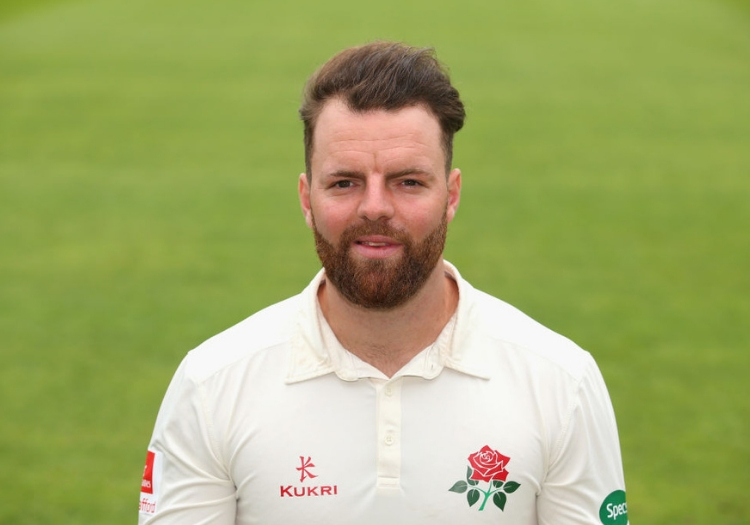 Leicestershire have signed Arron Lilley
Arron Lilley has joined Leicestershire following his departure from Lancashire.
The allrounder, 27, left Old Trafford last week but has now been confirmed as the latest addition to the squad at Grace Road.
Lilley, who has joined Leicestershire on a two-year contract, averages 32.76 with the bat and 36.44 with the ball in first-class cricket.
He said: "I am delighted to be joining up with Paul Nixon and the squad. I am keen to develop my game in all three formats and am confident that Grace Road is the best place for me to do that. I can't wait to get started."
Leicestershire head coach Nixon said: "Arron will add great value to our side, he is a three-dimensional cricketer who will be valuable in all formats. Lancashire are renowned for producing high-class spinners, and he wants to compete for a place in all three competitions.
"Arron also has a very good white-ball record and will add to our plans nicely. Arron is a hard-hitting batsman, fine off-spinner and tremendous fielder, and we're delighted to have him on board for the 2019 season."