I'd like to coach again one day: Lehmann aiming to return to senior role after summer break
Darren Lehmann has signalled his intent to get back into top-level coaching, six months on from the ball-tampering scandal which rocked Australian cricket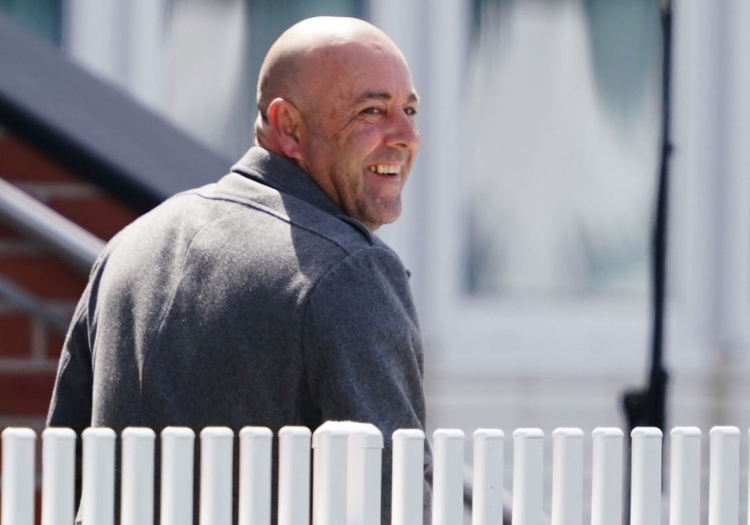 Former Australia head coach Darren Lehmann
Darren Lehmann has signalled his intent to get back into top-level coaching, six months on from the ball-tampering scandal that rocked Australian cricket.
Lehmann resigned his position as head coach of the national side in the wake of events in South Africa, which led to Steve Smith, David Warner and Cameron Bancroft being handed substantial bans for plotting to alter the condition of the ball in the third Test in Cape Town.
An internal review later concluded that Lehmann was not privvy to the scheme and six weeks after stepping down he was involved with Cricket Australia's national performance programme.
That contract has since come to an end, however, and while he is set to take a brief break from the game the former international batsman says he is aiming for senior role some time in the future.
"I'd like to coach again one day. I think I'm a good coach, my coaching record is pretty good," Lehmann told AAP.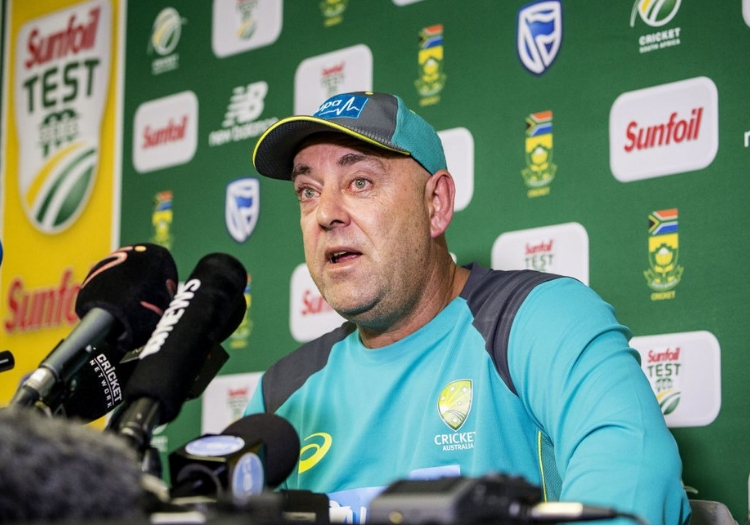 Lehmann resigned his post with the national team earlier this year
"At some stage I'll get there.
"A shorter commitment is probably the way to go ... that's probably what I'm looking for.
"But I'm just going to stay away from it this summer, watch the cricket and enjoy it. See what comes up next year."
As for life outside of the Baggy Green bubble, Lehmann says leaving the Australia head coach position has done him some good.
"I've got my life back. It (coaching Australia) was 300-odd days away from home a year, it takes its toll," he said.
"It's been good to be home and actually enjoy just going to the cricket now, watching it without all the influences around having to win.
"There's no stress, put it that way. It's quite good."