Four years at the Home of Cricket was too good to decline: Law appointed new Middlesex head coach
Stuart Law, 49, was picked ahead of a host of household cricketing names and will coach the county in all three formats, meaning no return to Middlesex for Daniel Vettori in the T20 Blast next season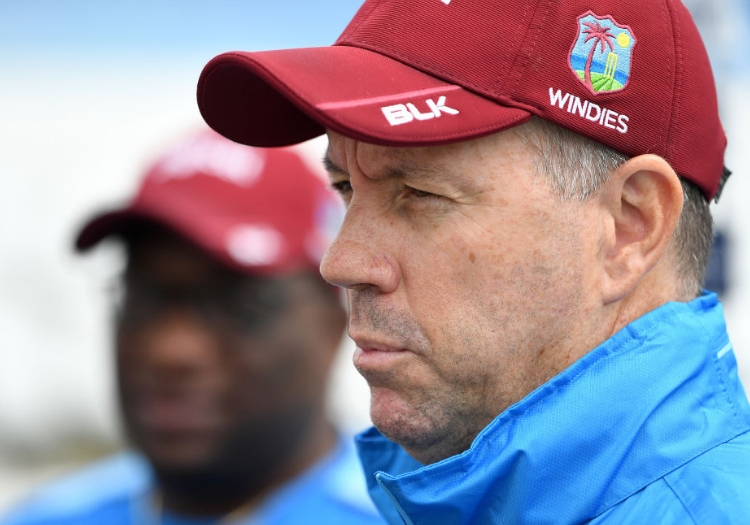 Stuart Law is the new Middlesex head coach
Middlesex have confirmed Stuart Law as their new head coach.
The former Australia batsman will leave his role with West Indies to move to Lord's in January.
Law, 49, was picked ahead of a host of household cricketing names and will coach the county in all three formats, meaning no return to Middlesex for Daniel Vettori in the T20 Blast next season.
Vettori had struggled for results during his time in charge, with two wins from 14 matches in this year's competition following five victories from the same number of games in 2017.
Law, who has signed a four-year contract, said: "It is a great privilege to be asked to coach Middlesex and to accept one of the plum jobs in world cricket.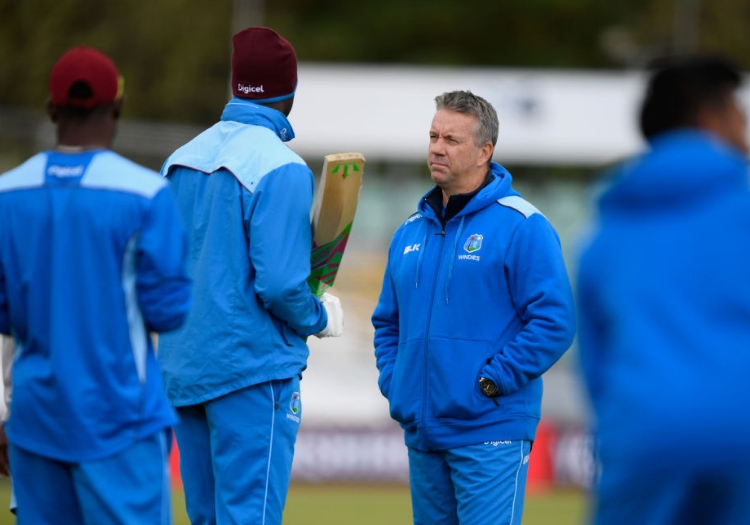 Law moves from his position with West Indies
"I have very much enjoyed my time with the West Indies and wish the staff and players every success. There is never a good time to leave but the opportunity to work with Middlesex for four years at the home of cricket was too good to decline."
Mark Ramprakash was among the other names in the frame for the position, which became vacant following the departure of Richard Scott earlier in 2018.
Chief executive Richard Goatley said: "We are delighted that Stuart has agreed to lead our talented young squad into the future. His enthusiasm, experience, cricket knowledge and proven track record clearly set him apart as the outstanding candidate in what was an extremely strong field of applicants."
Middlesex managing director of cricket Angus Fraser said: We have always tried to recruit the right kind of person at Middlesex and we believe Stuart is the right man to build on the foundations laid over the past decade.
"He will provide a fresh voice and a fresh vision to inspire our players, and drive them towards our twin goals of promotion back to Division One of the County Championship and limited-overs success.
"I would like to take this opportunity to thank Richard Johnson for leading the 1st XI in the County Championship since July. Richard has done an excellent job since taking over from Richard Scott and has helped Middlesex finish the season on a positive note.
"I would also like to thank Daniel Vettori for his time and commitment to Middlesex as T20 coach. During the two spells Daniel had with us, he made a really positive impression on everyone at the club and we are grateful that he has been so understanding that the arrival of a new coach means that his specialist role will not be required next year."