India opener joins Essex for remainder of County Championship season
Essex have announced that India opener Murali Vijay will join the club until the end of this year's County Championship season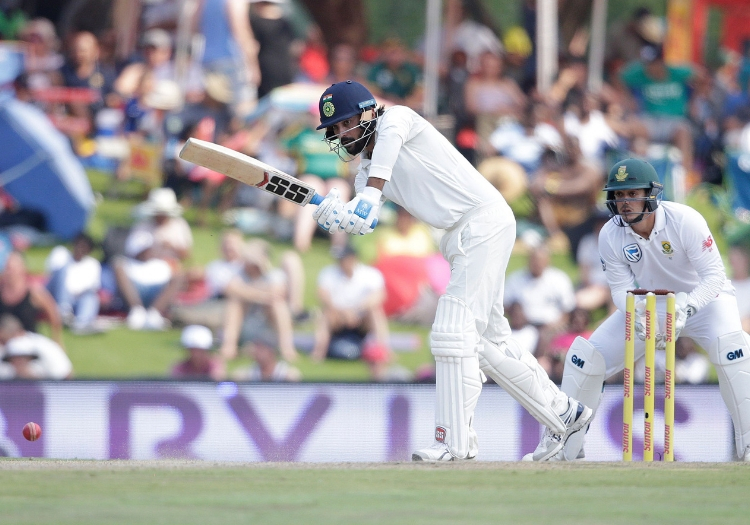 Essex have announced that India opener Murali Vijay will join the club until the end of this year's County Championship season.
The 34-year-old batsman - who played the first two Tests against England, at Edgbaston and Lord's, before being dropped - will join the county immediately.
In total Vijay has represented his country 59 times in Test cricket, scoring 3,933 runs at an average of 39.33.
Anthony McGrath, Essex head coach, greeted the signing, saying: "We're delighted that Murali has chosen to come here, he's a great batsman who can score runs at the top of the order.
"Vijay's run-scoring ability means he can be the difference-maker in a game, and that skill is something we were looking to bring in towards the end of the season and something that we're excited about.
"The campaign is coming to an end and we have some really big games over the next month, so getting someone in with the experience and international quality that Murali possesses could make all the difference for us."
Vijay added: "I was here with the India side about a month ago and saw first-hand just how good the crowd is.
"I can't wait to play for Essex and hopefully win some matches."