Hussain: England should avoid sending Stone on county cricket 'treadmill'
Nasser Hussain has been impressed by what he seen from the 25-year-old so far and believes that national selector Ed Smith would do well to consider wrapping him in the cotton wool of an ECB central contract sooner rather than later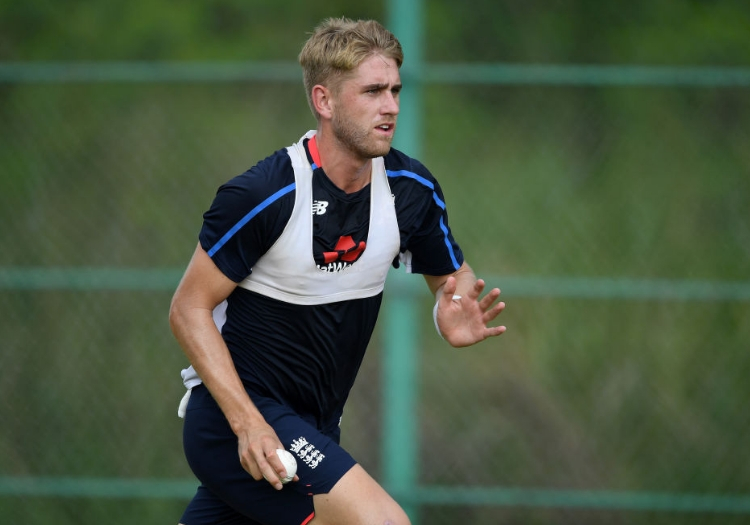 Nasser Hussain has called on England to hand Olly Stone a central contract and avoid placing him on "the treadmill of county cricket".
Stone capped a tremendous 2018 summer with Warwickshire with a call-up to England's white and red-ball tours of Sri Lanka this autumn, and claimed his first wicket in the second ODI in Dambulla on Saturday.
Hussain has been impressed by what he seen from the 25-year-old so far and believes that national selector Ed Smith would do well to consider wrapping him in the cotton wool of an ECB deal sooner rather than later.
"Fast bowlers are like gold dust. Once you get one, don't put him on the treadmill of county cricket. You look after him," he told Sky Sports.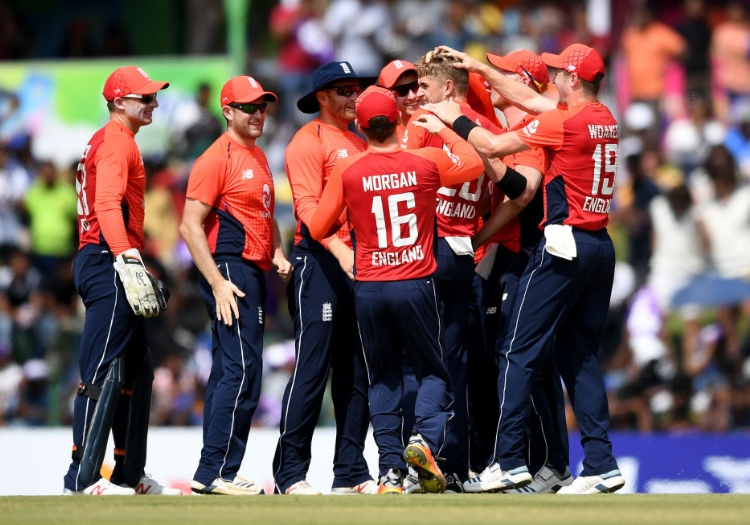 Olly Stone claimed his first international wicket on Saturday
"A couple of the Sri Lankan guys we work with have been so impressed with him and saying 'have we seen anyone like him recently?'
"Well, Mark Wood, when he first burst on the scene, was similar. But what's happened to Mark Wood? Injuries have taken their toll.
"County cricket is the scourge of fast bowling, it really is. The two don't marry up very well. If you play county cricket for two or three years, your pace will go down.
"It is a treadmill that I wouldn't send any young fast bowler on.
"The physios and specialists have to know whether some need to bowl more and some need to have a rest.
"Jimmy Anderson strikes me as someone who has to bowl a lot, and you have to work that out with Stone."