Hameed's plight remains 'complete and utter mystery' to Lancashire
Haseeb Hameed, who just two years ago was seen as the great hope of English cricket after he burst onto the Test scene in India, endured a miserable 2018 summer, managing just 165 runs from 17 County Championship innings at an average of 9.70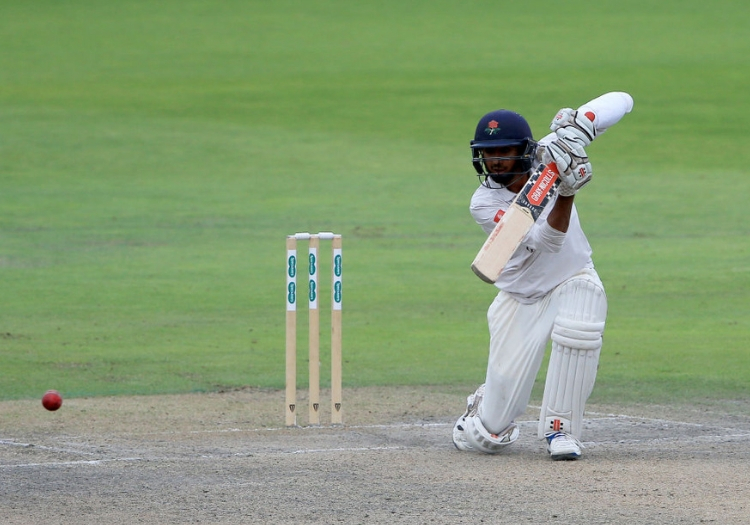 Haseeb Hameed has endured a difficult 2018
Lancashire director of cricket Paul Allott says Haseeb Hameed's loss of form remains a "complete and utter mystery".
Hameed, who just two years ago was seen as the great hope of English cricket after he burst onto the Test scene in India, endured a miserable 2018 summer, managing just 165 runs from 17 County Championship innings at an average of 9.70.
He spent plenty of time in the Lancashire 2nd XI as well as being farmed out to play club cricket at Formby, but has failed to rediscover his mojo.
Uncertainty at the crease has led to poor shot selection or lack thereof - Hameed has been out leaving the ball on multiple occasions this term - and now the player dubbed Baby Boycott after his 82 on Test debut is causing his county headaches.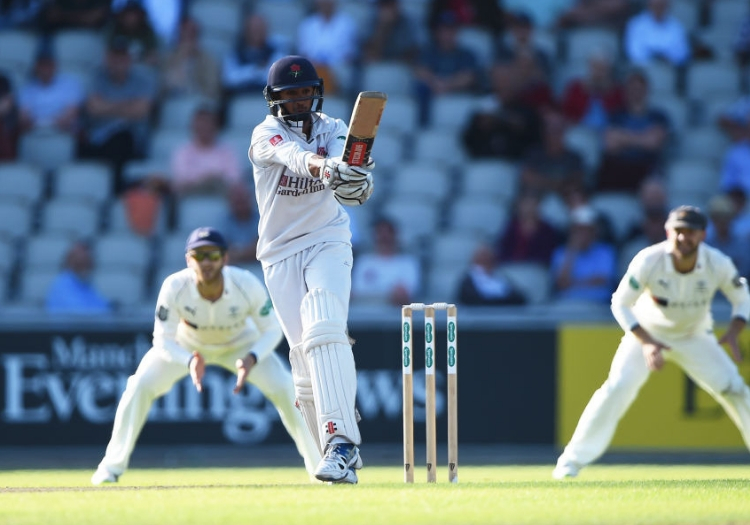 Hameed averaged 9.70 in the County Championship this season
"Haseeb Hameed is a dilemma for us," Allott said. "We've given him more opportunity probably than he deserved all through the summer.
"But, having said that, I've not seen a more talented young opening batsman in my 40 odd years in the game.
"The way he played in 2016 and then went to India and opened the batting for England, he was everybody's choice as the next Alastair Cook. He was the right-handed Alastair Cook and his successor.
"Where his form and function have gone and disappeared to is a complete and utter mystery."
That's not to say that Lancashire are giving up on the 21-year-old.
"I'm obviously very keen to see him rejuvenate himself and find his form again," Allott said.
HASEEB HAMEED: CHAMPIONSHIP STATS 2018

Matches: 10

Innings: 17

Runs: 165

Average: 9.70

HS: 31