Gautam Gambhir resigns as Dehli captain
Having led Delhi to the Vijay Hazare Trophy final last month, he felt it was time for a younger player to lead the team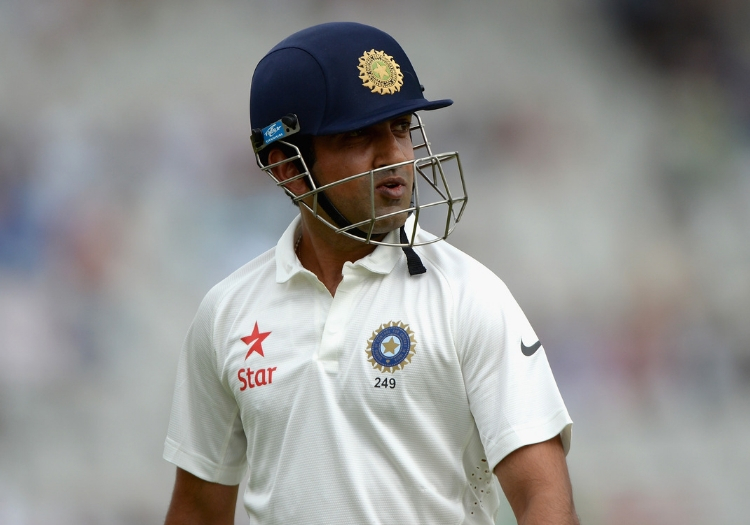 Gautham Gambhir has stepped down as Dehli captain only a week before they play their first Ranji trophy game of the season.
In a tweet, Gambhir explained that it was "time to pass the captaincy baton to youngsters, hence have requested the DDCA selectors not to consider me for that role. I will be in the background helping the new leader to win games".
The 37-year-old led the side to the 50-over Vijay Hazare Trophy final last month and was asked by selectors to continue in the role for the Ranji Trophy in the absence of last year's captains Rishabh Pant and Ishant Sharma.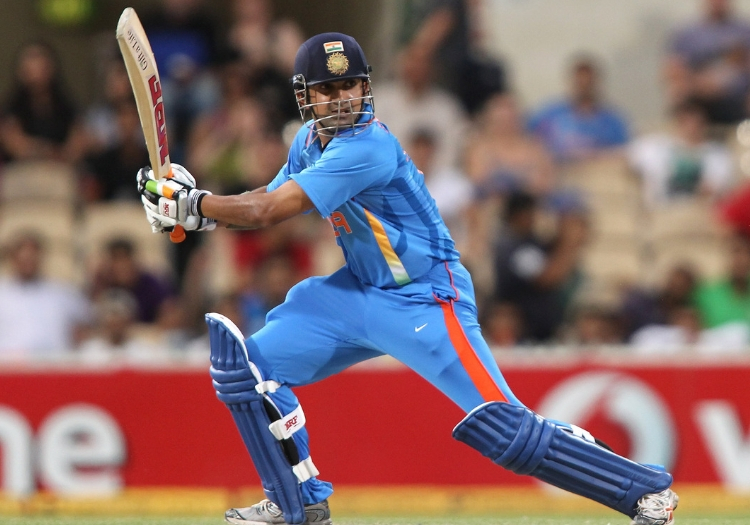 Gautam Gambhir
However, Delhi and Districts Cricket Association president Rajat Sharma told PTI that Gambhir had "intimated to the state team's chief selector Amit Bhandari that he would like to opt out of the captaincy. He suggested that someone younger be groomed for the job".
This is not the first captaincy that Gambhir has relinquished this year - he resigned as Delhi Daredevils captain in April after they only managed one win in their opening six IPL games.
Nitish Rana will be Gambhir's replacement, with Dhruv Shorey as his replacement. 24-year-old Rana was Delhi's second-highest scorer in the 2017/18 Ranji season as he made 613 runs in 12 innings at an average of 55.72. Shorey also managed an impressive 593 runs at 59.30.