It really is like a dream come true: Fraine moves from Notts to Yorkshire
The Huddersfield-born batsman, 22, played his first season in county cricket in 2018, featuring in five first-class games for Nottinghamshire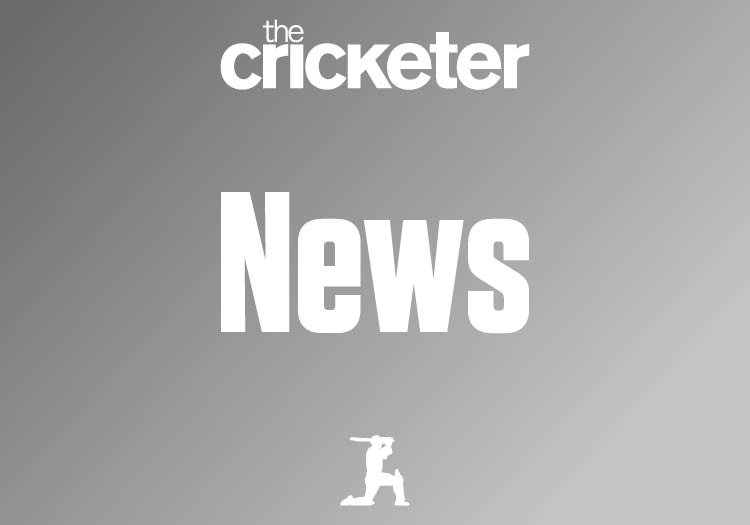 Yorkshire have signed Will Fraine from Nottinghamshire on a three-year deal.
The Huddersfield-born batsman, 22, played his first season in county cricket in 2018, featuring in five first-class games for Notts.
He will link up with his new side in time for pre-season training in November.
"I'm absolutely ecstatic to get started already," Fraine said.
"To be honest it's something I never thought I would get. I never thought I would play for Yorkshire, but I've always had the dream to do it. So it really is like a dream come true.
"There's always that pull of being a Yorkie lad. All my friends speak of one day playing for Yorkshire. I never thought it would happen because I made my own way elsewhere.
"It was a difficult decision but the opportunities and the place where the club is going, was too much of a pull. Settling back in with the lads that I've known growing up makes me very happy with the decision I've made.
"Yorkshire have a rich history and, despite the supporters and club being aware of transition, with the new talent they've brought in and the existing quality that is already there, it could be a really exciting place to be within the next two or three years"