Faf du Plessis: Newlands events are in the past
It has been seven months since the ball-tampering scandal took place, resulting in bans for Cameron Bancroft, Steve Smith and David Warner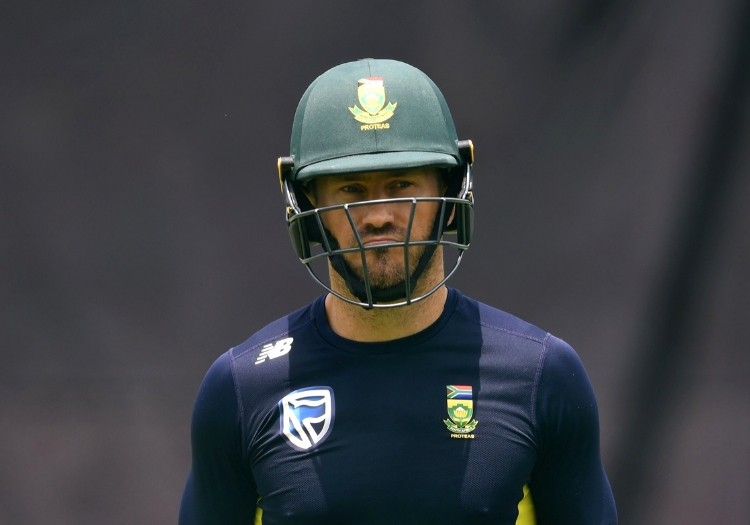 South Africa skipper Faf du Plessis says there will be no ball-tampering-related sledging from his team when they face Australia in three ODIs and one T20 in November.
It has been seven months since the ball-tampering scandal took place, resulting in bans for Cameron Bancroft, Steve Smith and David Warner.
"I don't think us as a team would go there," said du Plessis.
"It's got nothing to do with the cricket - it's in the past.
"In terms of what happened in Newlands, that's in the past for us. For us, it's business as usual."
The Proteas captain says the tour, which kicks off at Perth on Sunday November 4, will provide a great learning opportunity for the younger members of the squad.
"I just go back to Adelaide when I walked out to bat in that night Test match and there were 60,000 people booing," he said.
"That's what makes home teams so challenging to tour - when you get to a place where the crowd is intimidating.
"That's something that youngsters will take a great deal of learning from. It tests your character. And if you get through it, you show yourself more than anyone else what you're capable of.
"I'm hoping that it's there for us as a team just to get used to that difference, especially when you go to a World Cup."