I hope I did all I could to keep the Compton Family flag flying: Ex-England opener retires
The former England international, who played 16 Tests for his country, scored 16,660 runs over the course of his career across cricket's three formats, including 27 centuries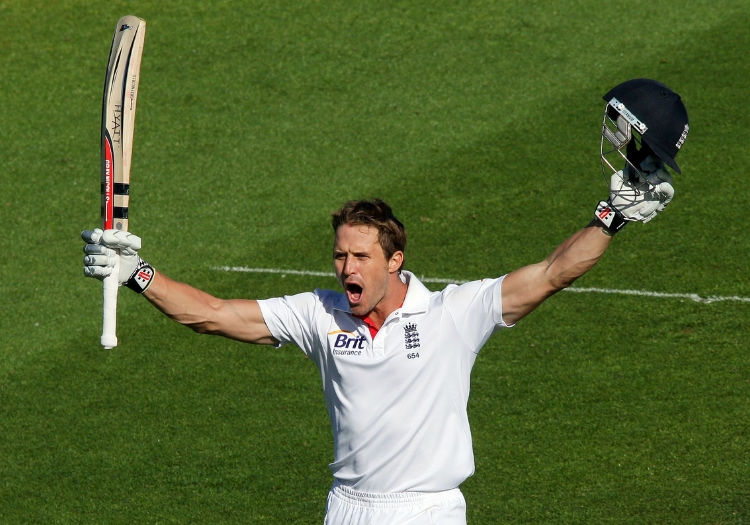 Nick Compton has retired from cricket
Nick Compton has announced his retirement from all forms of cricket.
The former England international, who played 16 Tests for his country, scored 16,660 runs over the course of his career across cricket's three formats, including 33 centuries.
The one-time Wisden Cricketer of the Year has been starved of opportunities at Middlesex over the course of the past two seasons, however, and has now decided the time is right to walk away.
"I treasure the 16 Test matches I played for England, especially my back-to-back Test hundreds which I scored in New Zealand," a statement read.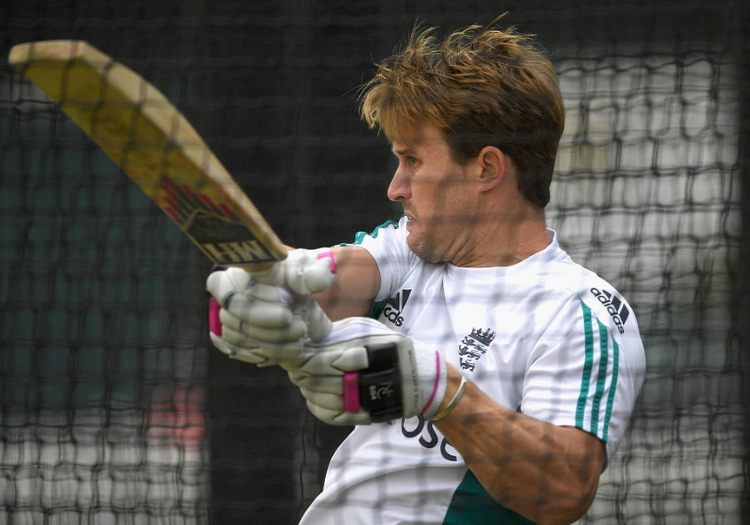 Compton made two centuries in 16 Tests
"On the domestic front, what a team I played in at Somerset. And winning the County Championship at Lord's on the final day of the 2016 season for Middlesex provided all involved with an experience that we will savour for the rest of our lives.
"It seems fitting that I have decided to retire now - 2018 is the year which my club, Middlesex, awarded me a Testimonial Year. It is also my grandfather's centenary and it gives me huge pride in being able to pay tribute to someone that has left such a positive legacy in my life and in British sport."
Compton will focus on media, photograph and business ventures going forward, as well as representing Middlesex in an ambassadorial capacity.
"I would like to take this opportunity to thank my family especially, and also my 'inner circle', for the support they have given me. I hope I did all I could to keep the Compton Family flag flying," his statement concluded.