England and Australia players 'will not be available for IPL matches in May'
The Mumbai Mirror claim that the two governing bodies will prevent English and Australian stars from featuring in the showcase tournament in the lead-up to the World Cup, which is due to get under way on May 30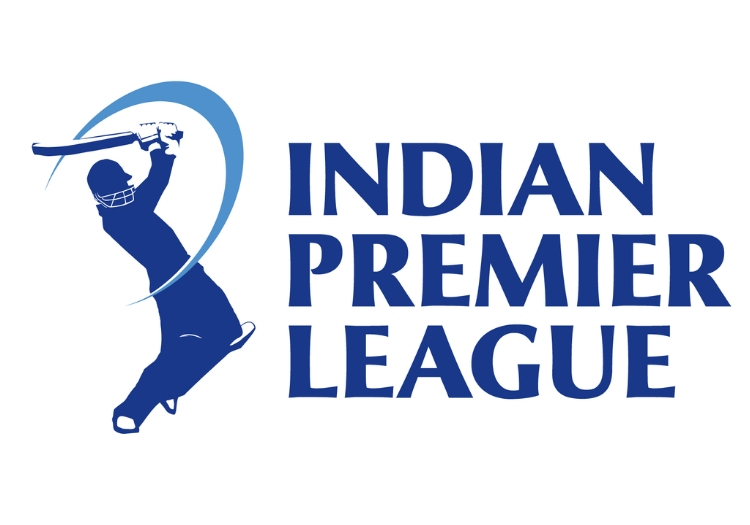 The ECB and Cricket Australia have informed the BCCI that their players will not be available for any IPL matches in May next year, according to reports in India.
The Mumbai Mirror claims that the two governing bodies will prevent English and Australian stars from featuring in the showcase tournament in the lead-up to the World Cup, which is due to get under way on May 30.
The IPL is expected to run from late March until the third week of May, though there is some uncertainty over its scheduling with suggestions that national elections will force the competition to be moved to South Africa or the UAE.
That means England and Australian players would miss a number of matches, including the play-offs, should they be bought by any of the franchises at auction.
Meanwhile, the same report in the Mumbai Mirror states the 2019 auction will take place on either December 17 or 18 in Jaipur.
Franchise officials are said to be unhappy at the prospect of an auction before the location of the league is known.