ECB confirm Lovett as new president
Ian Lovett, who has previously served as Middlesex chairman and in the vice-chair role at the governing body, was nominated by the 41 stakeholders of the ECB before being ratified by the board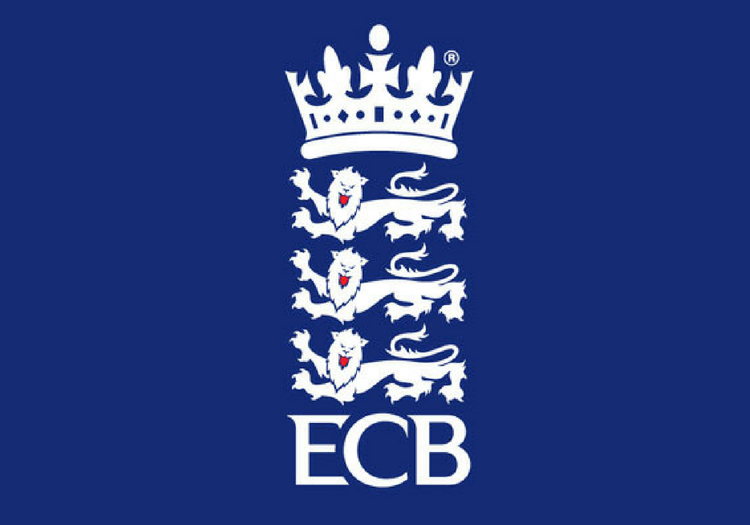 The ECB have confirmed Ian Lovett as their new president, succeeding Giles Clarke.
Lovett, who has previously served as Middlesex chairman and in the vice-chair role at the governing body, was nominated by the 41 stakeholders of the ECB before being ratified by the board.
He can serve a maximum term of three years in the post.
"I am hugely excited to be taking on this new role," Lovett said.
"I am passionate about our aims to grow the game and to do that we need to work collaboratively with everyone involved in the sport at all levels, particularly the army of volunteers upon whom we are so reliant. I will do all that I can to help with that."
Lovett served on the ECB board from 2009 to 2018 and was deputy chairman of the ECB for three years before stepping down in May.
Chairman Colin Graves said: "Ian is a fantastic choice and we welcome him into the role of president.
"He has a long-held love of the game and a deep knowledge of the value it brings to people, through being a player and volunteer at his local club and high-profile roles he has held at both Middlesex and ECB.
"Ian has also been a driving force in the governance changes that lead to greater diversity and better decision-making in the governing body."