Du Plessis wants toss binned after Galle demolition as he calls for 'balance' in Test arena
South Africa captain Faf du Plessis's call comes after his side were thrashed by 278 runs inside three days by the Sri Lankans, collapsing for 126 against the turning ball in the first innings and 73 in the second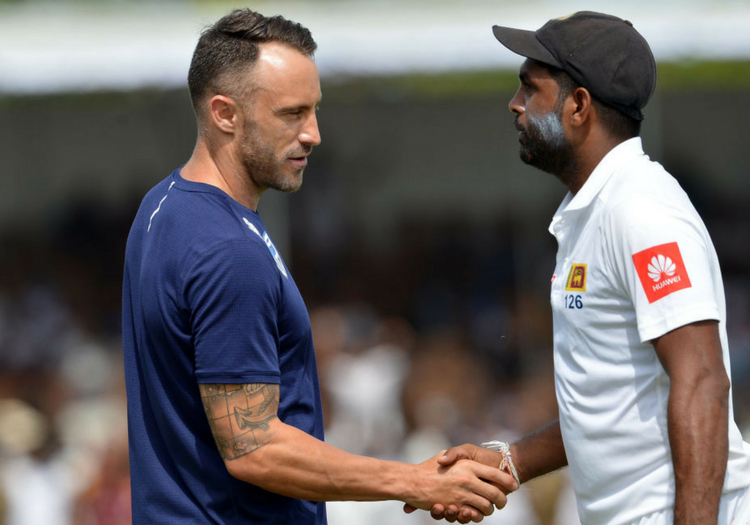 South Africa captain Faf du Plessis
South Africa captain Faf du Plessis has called for the toss to be scrapped in international cricket in the wake of his side's heavy defeat by Sri Lanka in Galle.
The Proteas were thrashed by 278 runs inside three days by the Sri Lankans, collapsing for 126 against the turning ball in the first innings and 73 in the second.
The home side's spinners claimed 17 of the 20 South African wickets to fall and Du Plessis said afterwards that being rid of the toss, instead giving the option of batting or bowling first to the visiting side - an option considered by the ICC earlier this year, could benefit the game.
"I'm a big fan of taking away the toss," he said. "I think even in South Africa you'll still prepare the conditions the way you prepare them now, but you just make sure that you bring some balance.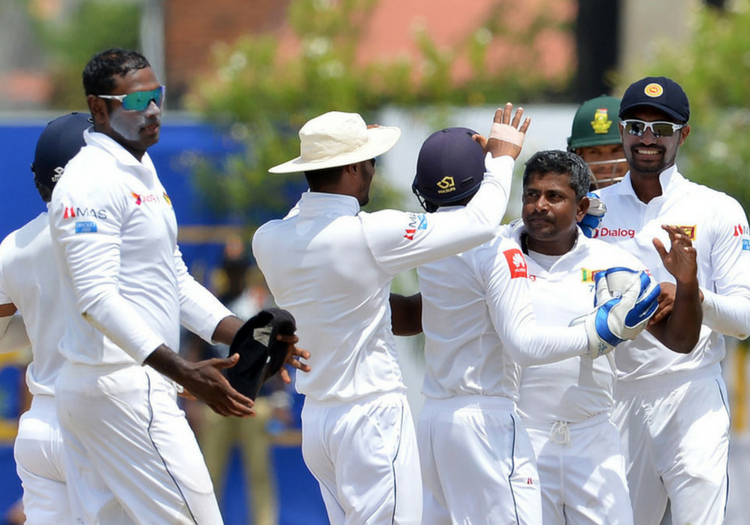 Sri Lanka won comfortably in Galle
"In home conditions teams will still win the majority of the games, but you still do even it out a little. I think over the last two or three years away-records have definitely gone down, and games are finishing a lot sooner than they used to."
"I'm not just speaking about subcontinent conditions," du Plessis said. "In South Africa games hardly reach the end of day four anymore. I think that's one of the ways you can make sure that balance is a little better."
Du Plessis is unlikely to get his wish anytime soon, however.
In May, the ICC cricket committee opted to retain cricket's tradition, saying it is "an integral part of Test cricket which forms the narrative of the game".