Denly: Age is just a number, my best years are ahead of me
If the Kent allrounder features in either the fourth or fifth ODI against Sri Lanka, it will be his first white-ball appearance for England since February 2010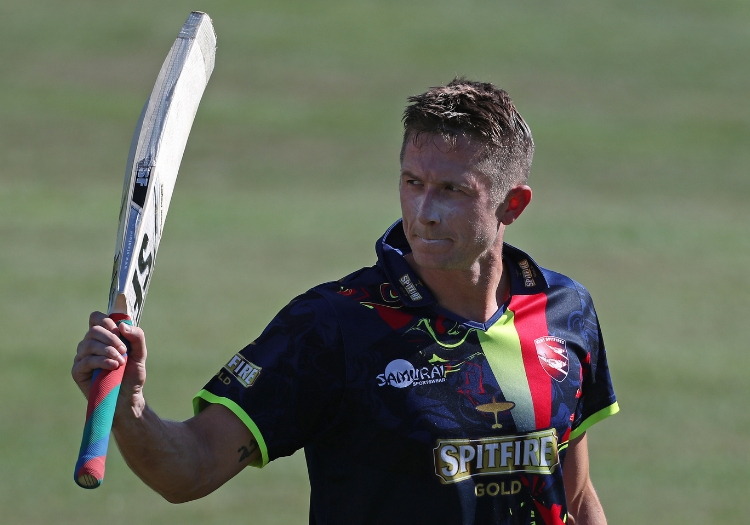 Joe Denly may have had to wait more than eight years to get a return to the England set-up, but the 32-year-old believes he still has plenty of time to impress on the international stage.
If the Kent allrounder features in either the fourth or fifth ODI against Sri Lanka, it will be his first white-ball appearance for England since February 2010.
Denly - who is also in line to make his Test debut next month - say his best cricket is yet to come.
"I know I'm 32 now, but for me that's just a number, I feel as ready as I ever have and I still think my best years are ahead of me," he told talkSPORT.
"If I wasn't selected it would have been a case of trying to get better and trying to improve on my performances.
"Hopefully there's lots more runs and wickets to come."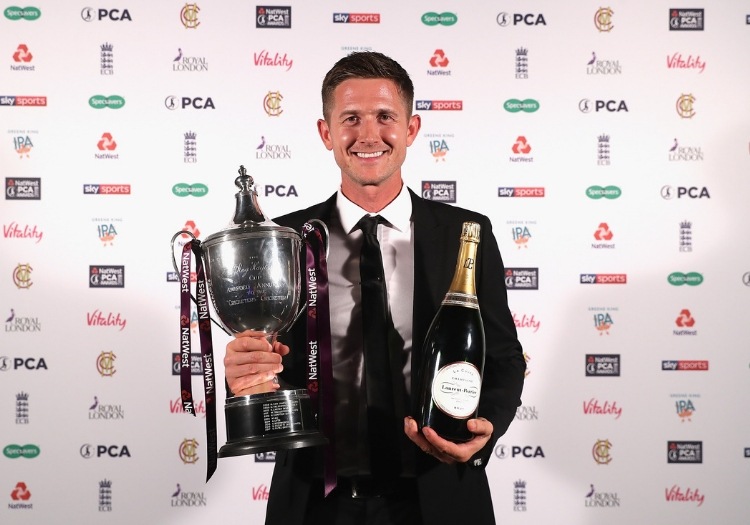 Denly last appeared for England in Febraury 2010
With England's current crop hitting the heights in white-ball cricket, Denly knows it will be no easy task to break into the side.
"It was a long time ago when I was last involved and a lot's happened since then.
"White-ball cricket especially has developed and changed, the way people approach it. There's some steady players and some steady teams around, none more so than England.
"Watching the England team develop over the last few years, watching them rise to number one in the world you think it's going to be a tough gig to get involved.
"It's my training session tomorrow so there's a chance there to try and make an impact, but the team is playing brilliant cricket and are on the back of two very good wins. It's up to me to stake a claim where I can."
England currently lead the five-match ODI series 2-0 with two to play.