Croft leaves Glamorgan after difficult 2018 campaign
The county struggled on the pitch in 2018, winning just two County Championship matches and failing to reach the knockout rounds of either white-ball competition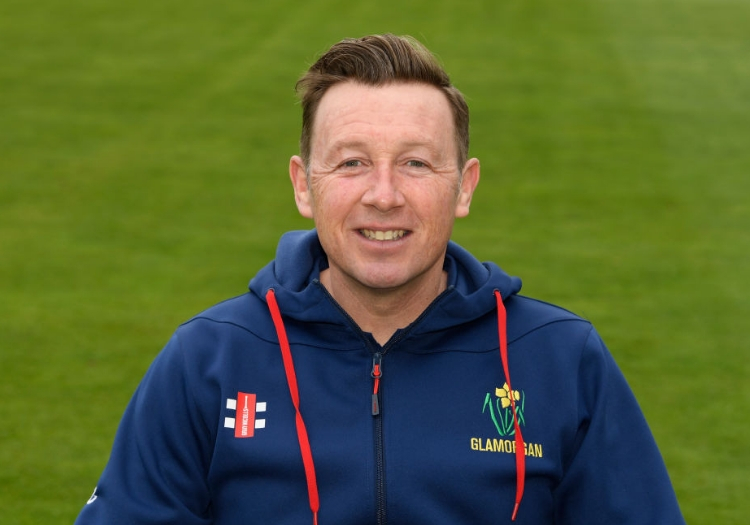 Robert Croft has left his role as head coach of Glamorgan.
The county struggled on the pitch in 2018, winning just two County Championship matches and failing to reach the knockout rounds of either white-ball competition.
The former England international has been removed from his position after three seasons in charge, with Glamorgan in the middle of a review of the club's structure.
Chief executive Hugh Morris said: "It was an incredibly difficult decision for the board to make, but given our performances in the County Championship we feel it is the right time for a change.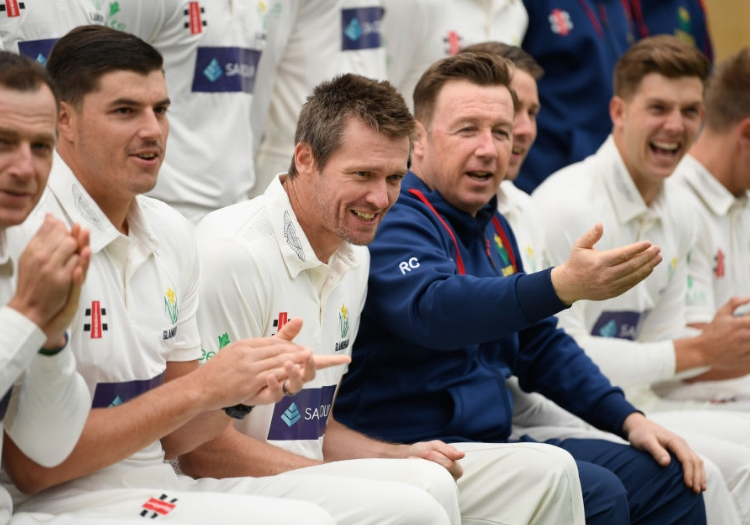 Robert Croft has left Glamorgan
"Robert is always welcome back at the club and we hope he will continue to act as an ambassador for Glamorgan and Welsh cricket."
The county say the search for his successor will begin once a new director of cricket has been appointed.
Morris stood down from the role, which he had been managing alongside his chief executive responsibilities, earlier this month.
"After finishing my playing career it was one of my dreams to coach at this great club and I am pleased to have been able to fulfil that dream and play a part in developing the next generation of Welsh cricketers," Croft said.
"I leave knowing that Glamorgan has a number of extremely talented cricketers who can take the club forward.
"Although our County Championship campaigns did not got as I would have liked, we were able to compete admirably in the shorter formats of the game with a small and young squad of players.
"Glamorgan will always hold a big piece of my heart and I would like to wish the club and supporters well for the future."